The brake calipers used for test and practice in the VR46 Riders Academy are the FRANDO AJP Radial Calipers.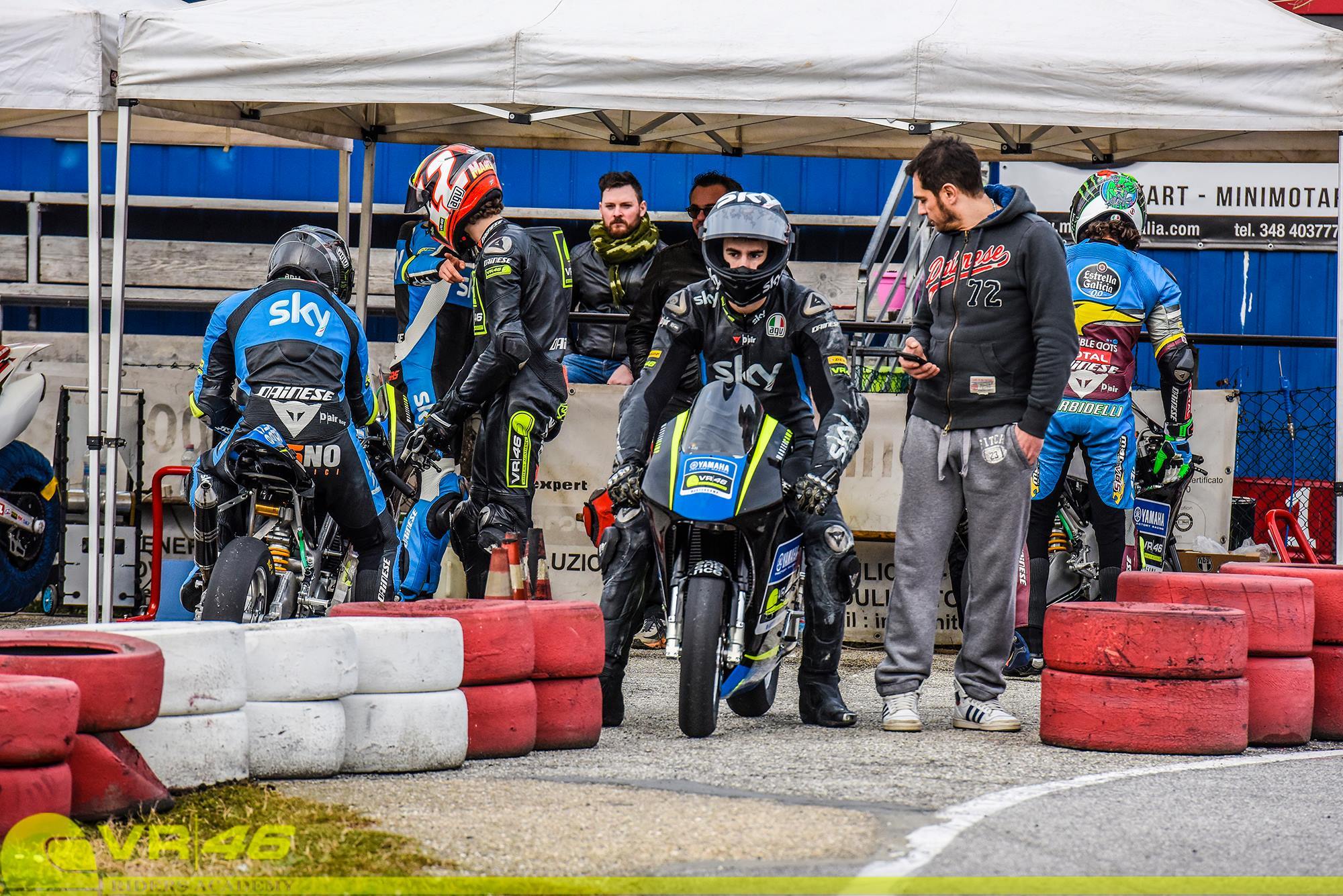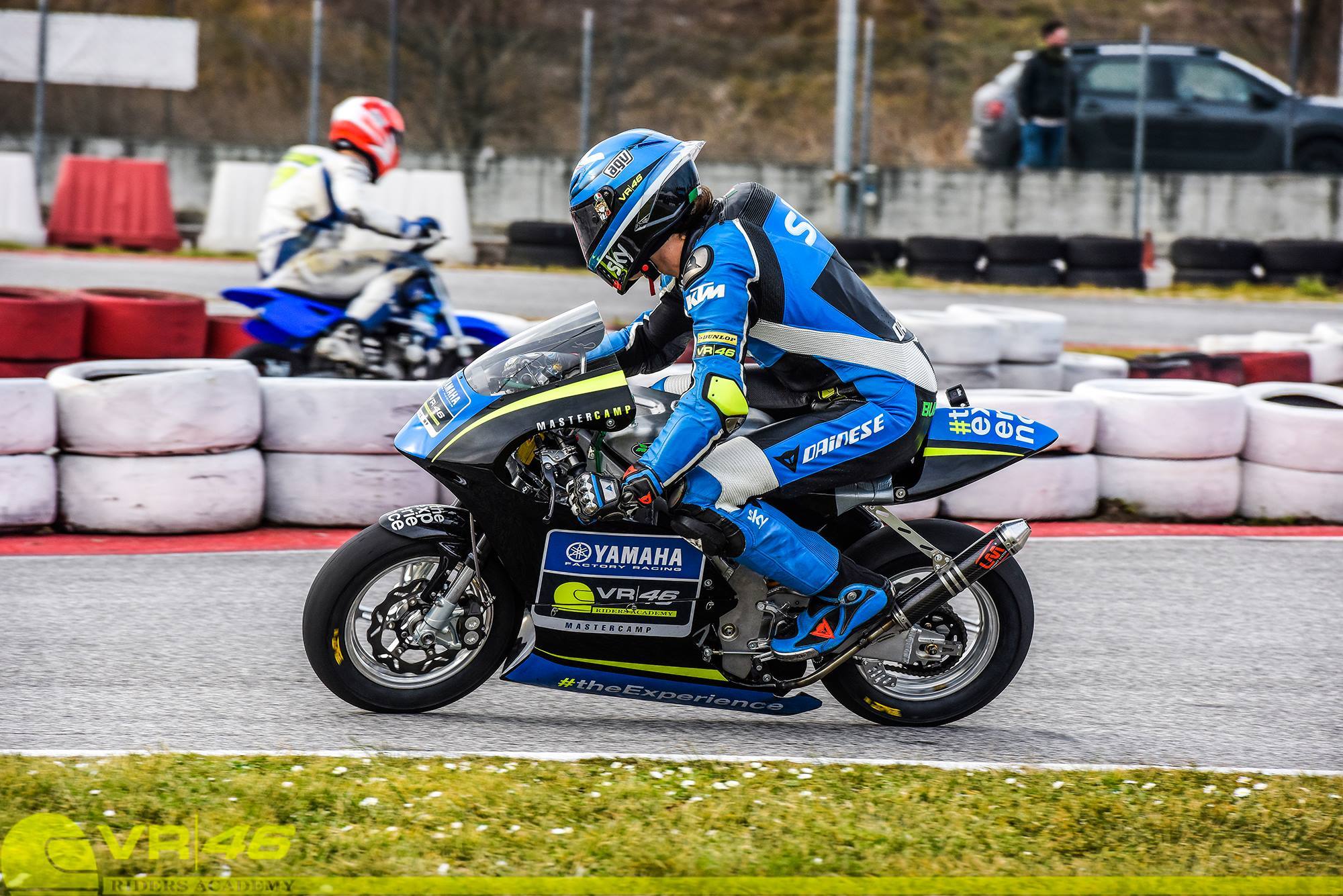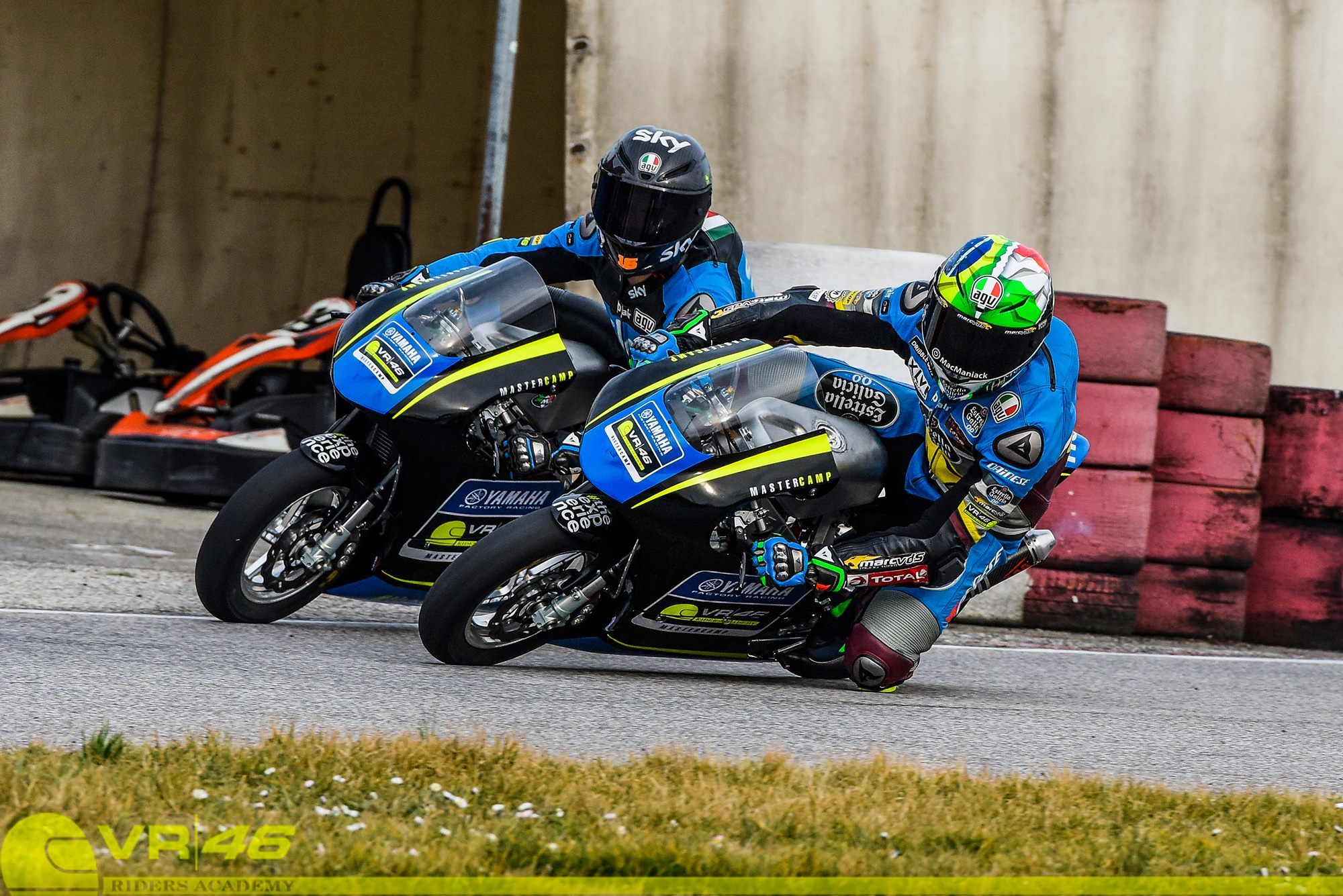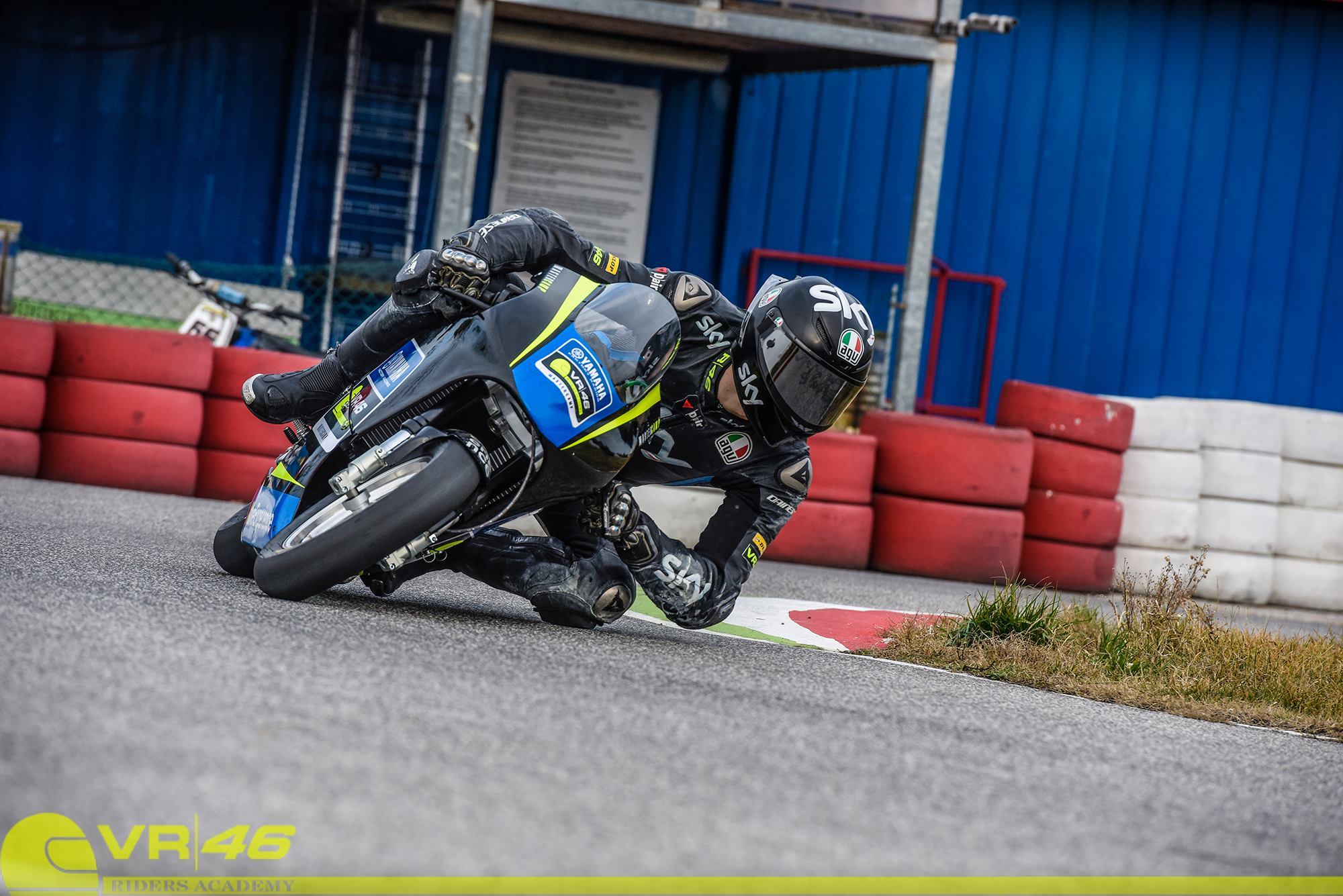 We are very happy to know the feedback from the riders is very good.
Also we want to thank RMU Moto for choosing FRANDO as the sole brake supplier from the start designing of the bike.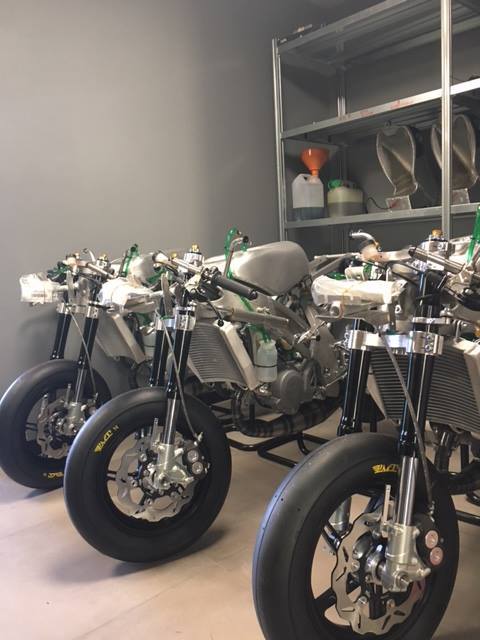 Without fairing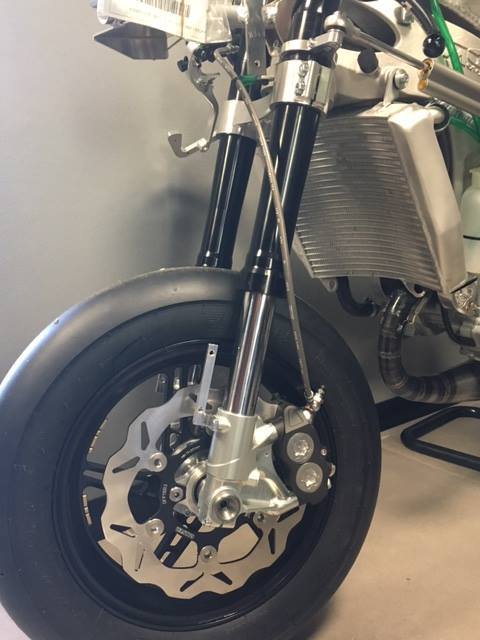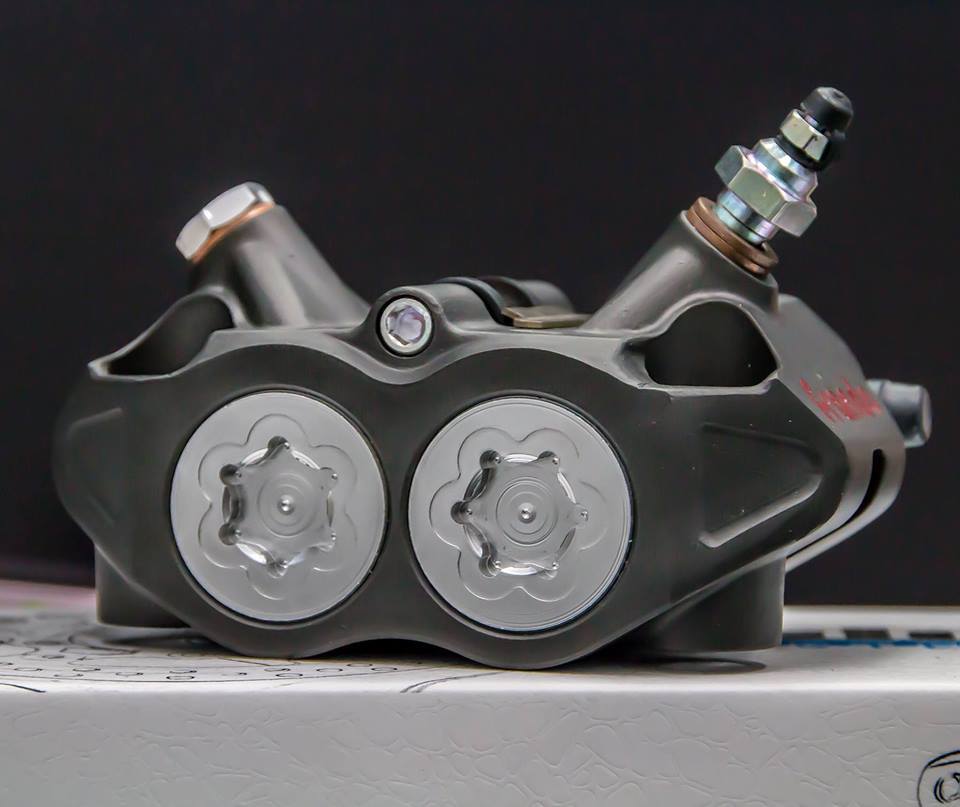 Profoundly thankful for VR46 Riders Academy Official support and trust.
Profoundly thankful for RMU Moto cooperation and affirmation.
※照片均已經過 RMU MOTO授權,請勿盜用。
※All the pictures had been authorized by RMU Moto. All the copyrights reserved. Please do not used it without any permission.