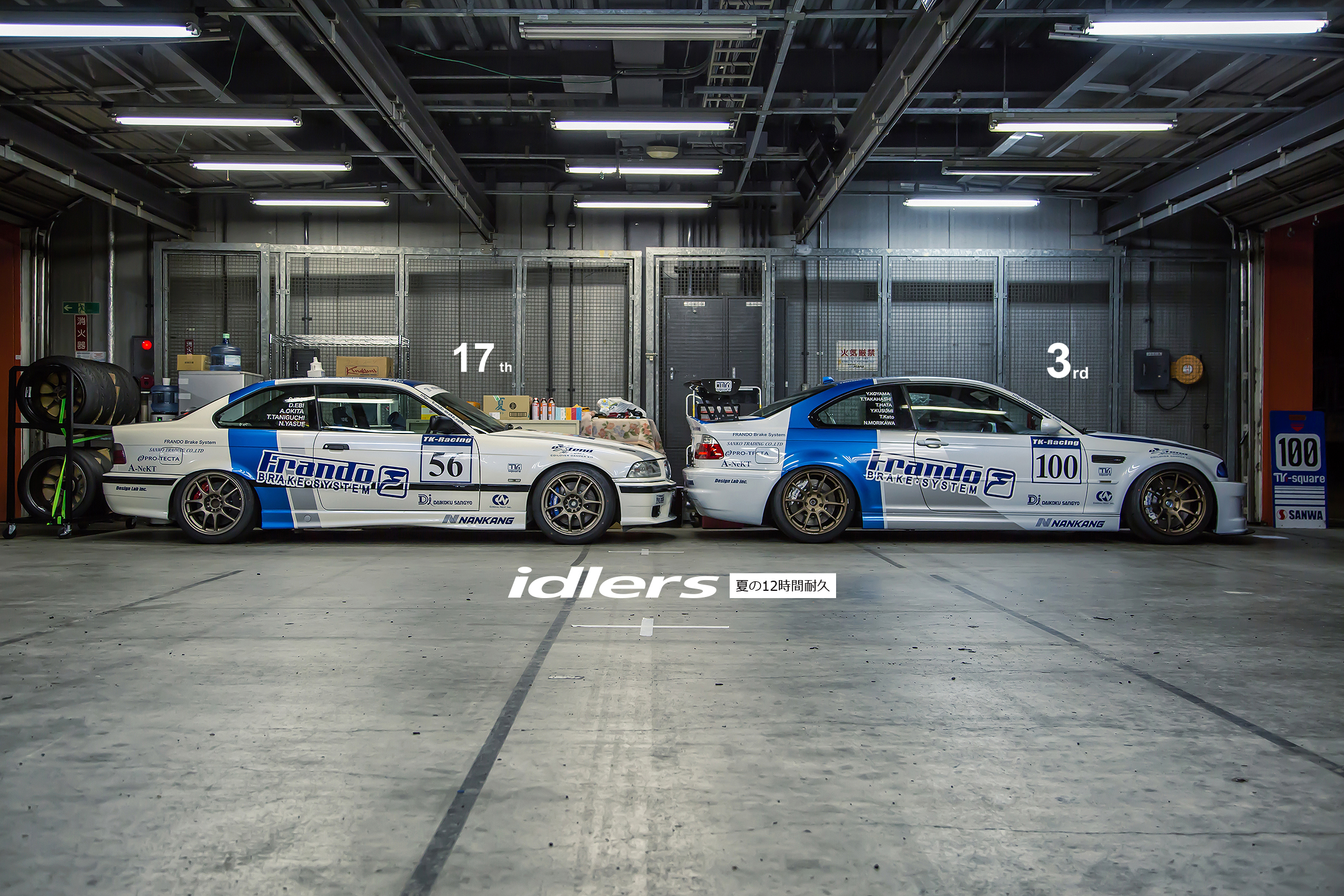 "Based on our race experience, perfection is what we seek"
We constantly keep this in mind in every product we produce. To even improve our brake products quality and endurance, we recently participated with Japanese TK-Square Racing Team in Idlers 2017 Endurance 12- Hours Race.
After 12 hours of hard racing, we achieved very good position for both cars.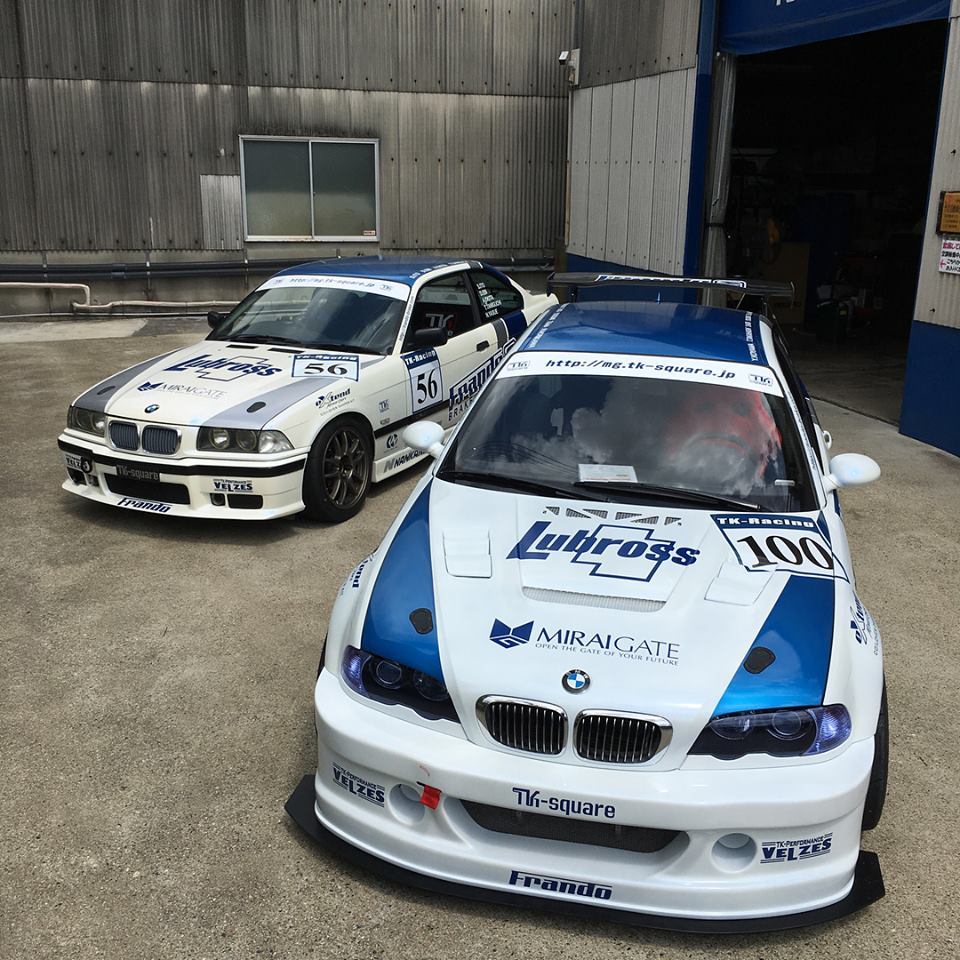 ​Race cars arriving to the circuit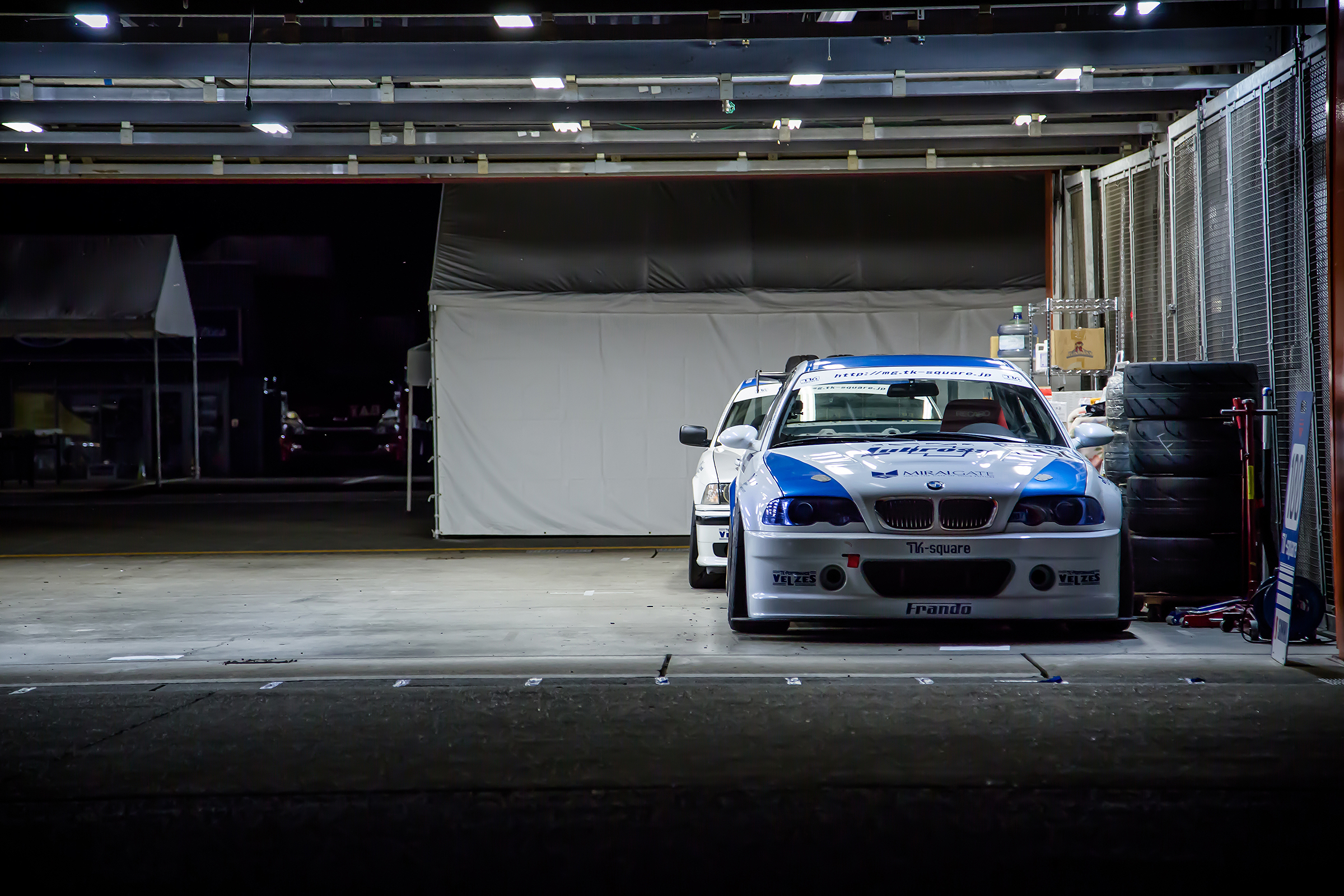 Model:BMW E46M3
Number:No.100
Finished 3 of 13 participants !!
Brake Upgrade:
1 Front :FCB6L New Big 6 Piston Caliper
2. 380mm T34 Slotted and Drilled Floating Disc
3.Rear :FCB4L (Rear) 4 Piston Caliper
4. 355mm T32 Slotted Floating Disc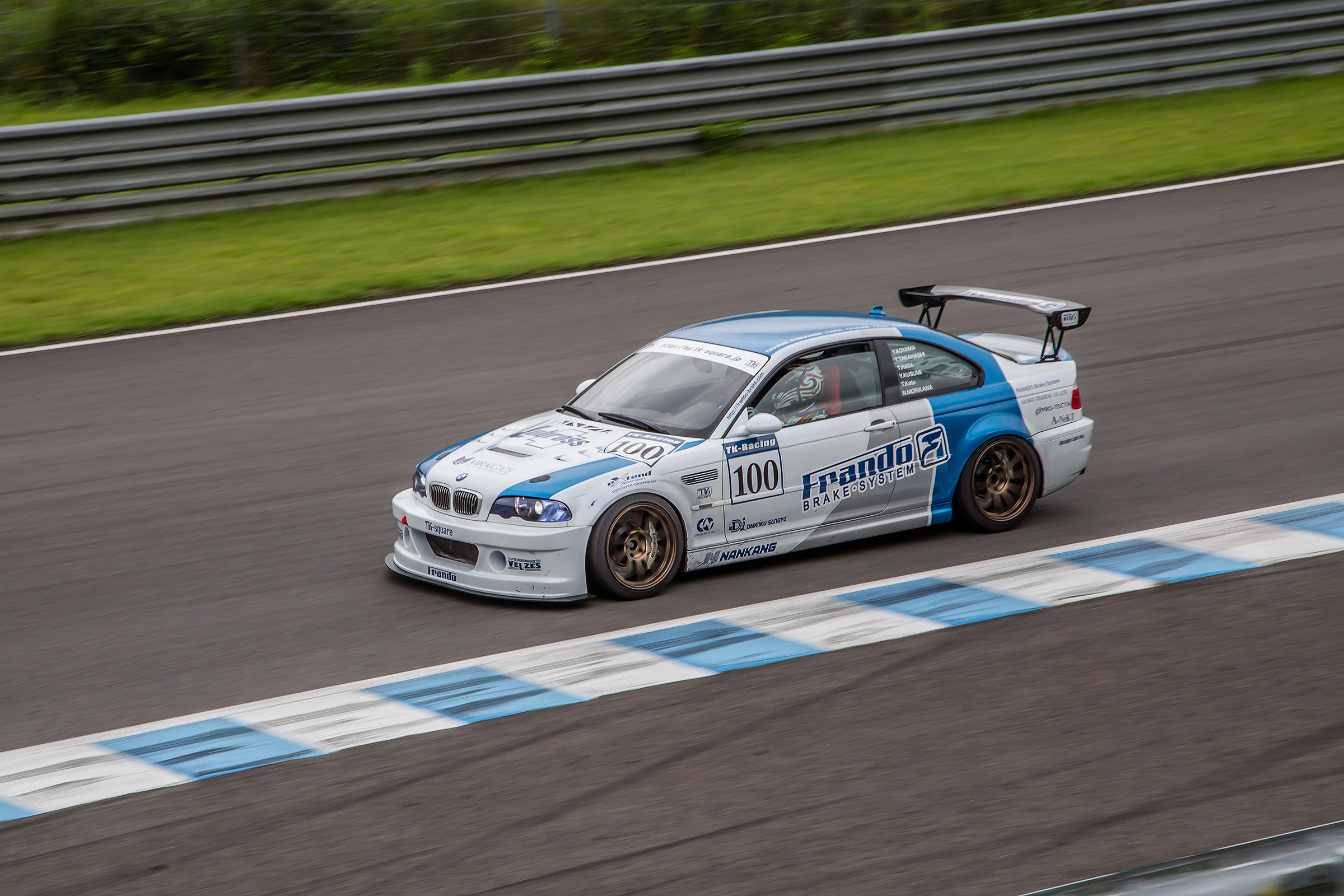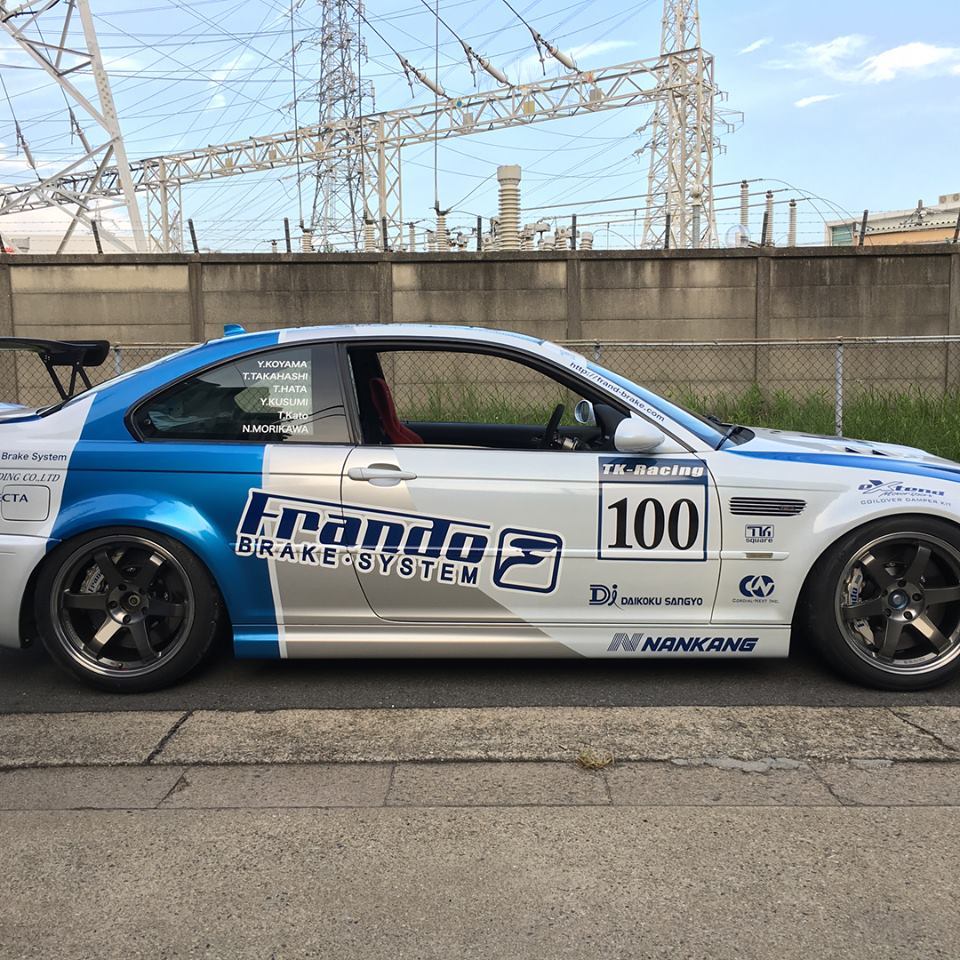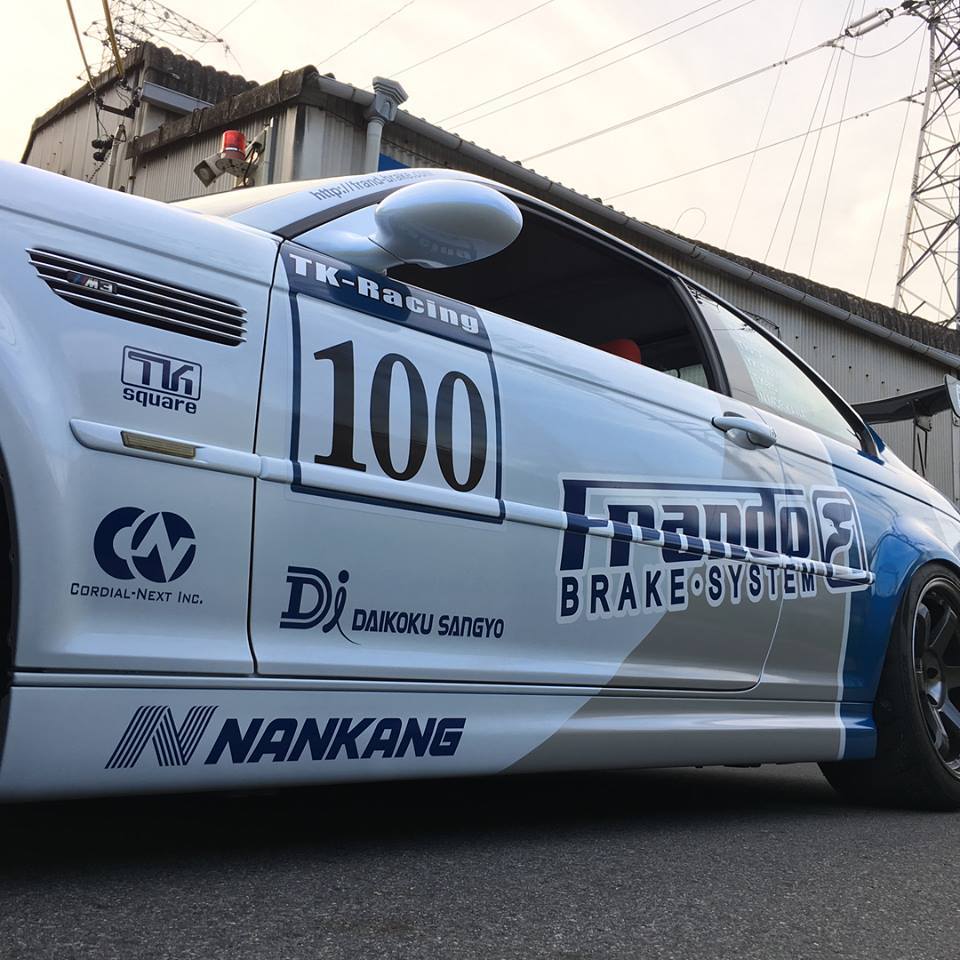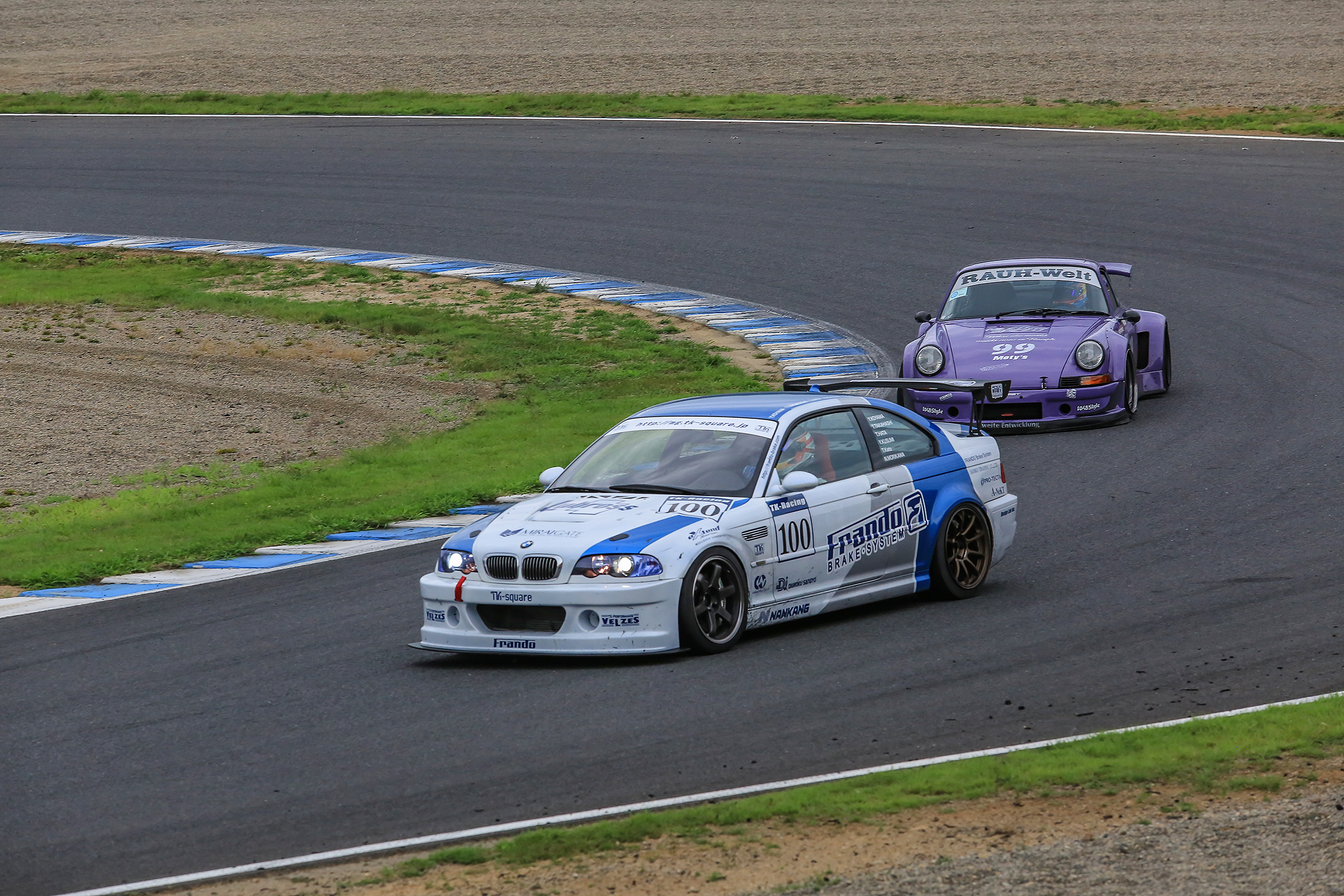 Model:BMW E36 318is
Number:No.56
Finished 17th of 68 participants !!
Brake Upgrade:
1. Fron :FCB4L New Big 4 Piston Caliper
2. 330mm T30 Slotted Floating Disc
3.Rear :FC2 (Rear) 2 Piston Caliper
4. 330mm T28 Slotted Floating Disc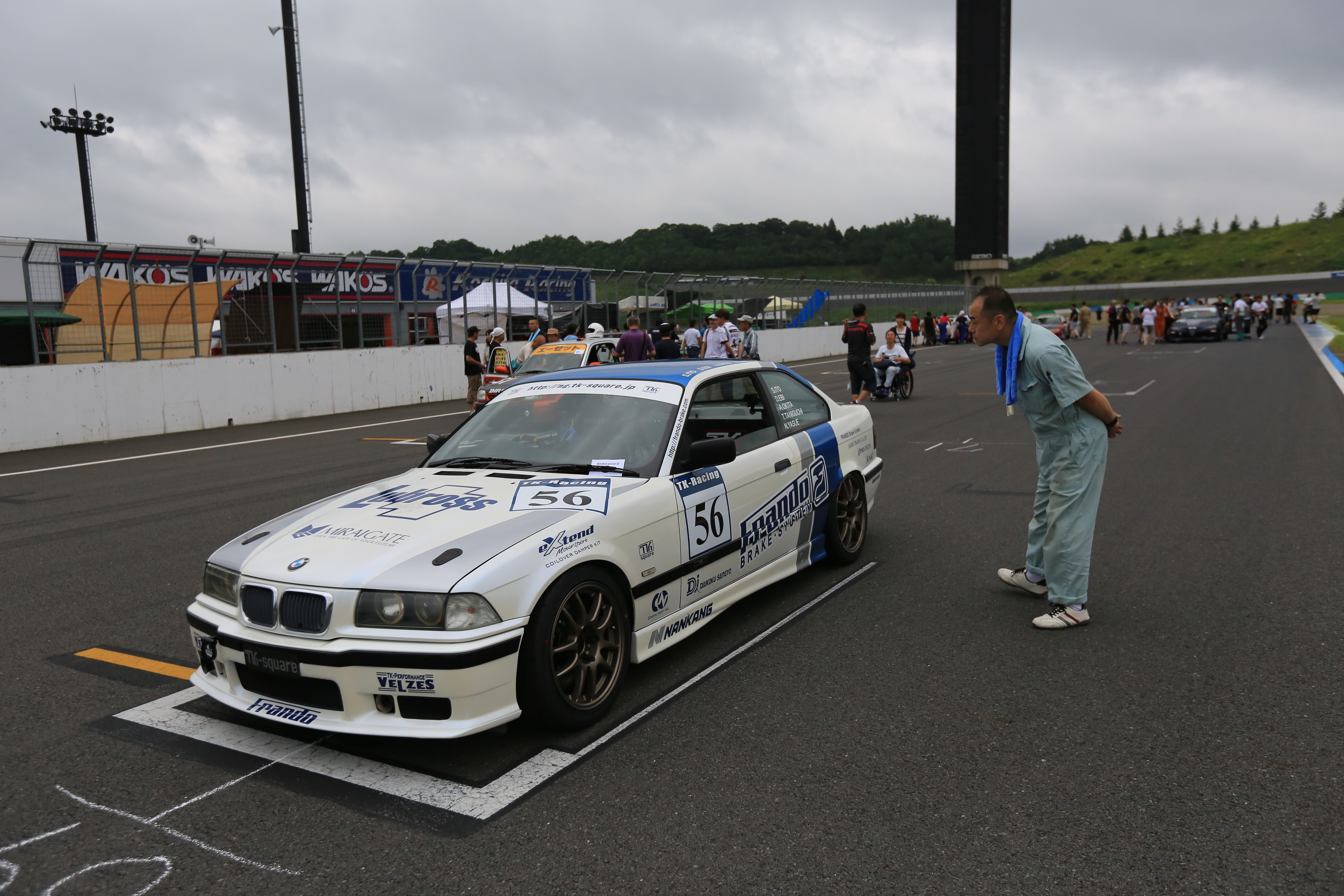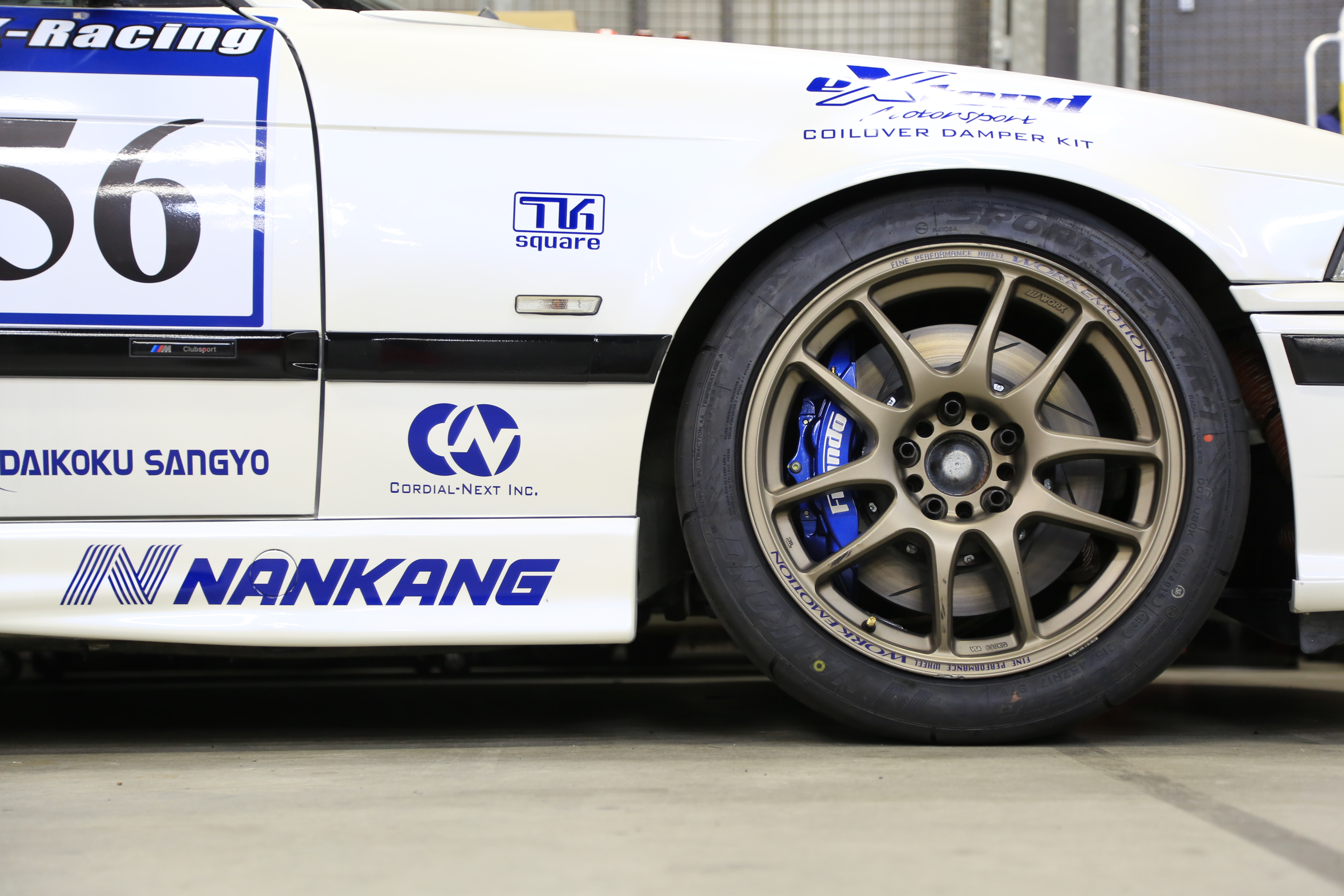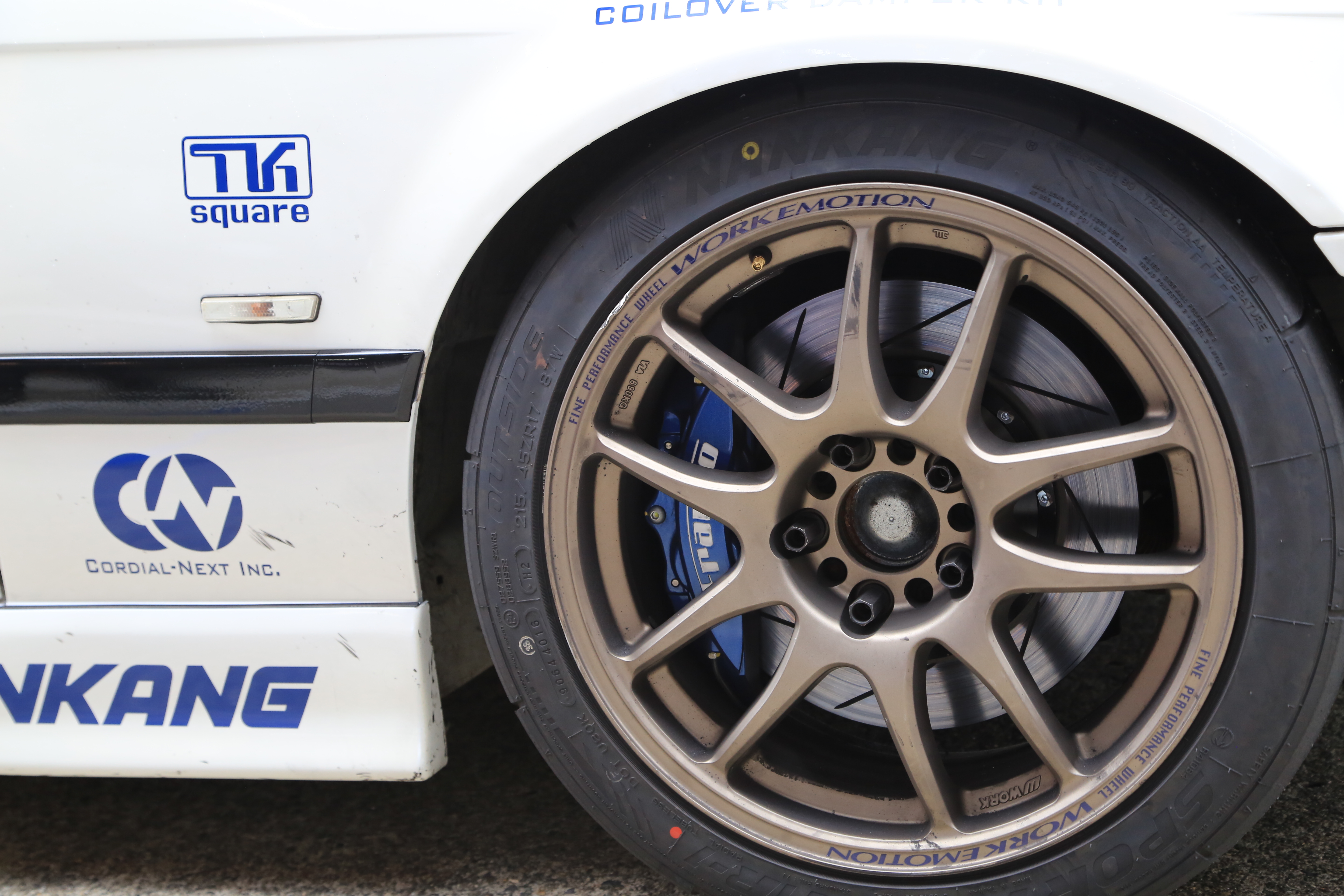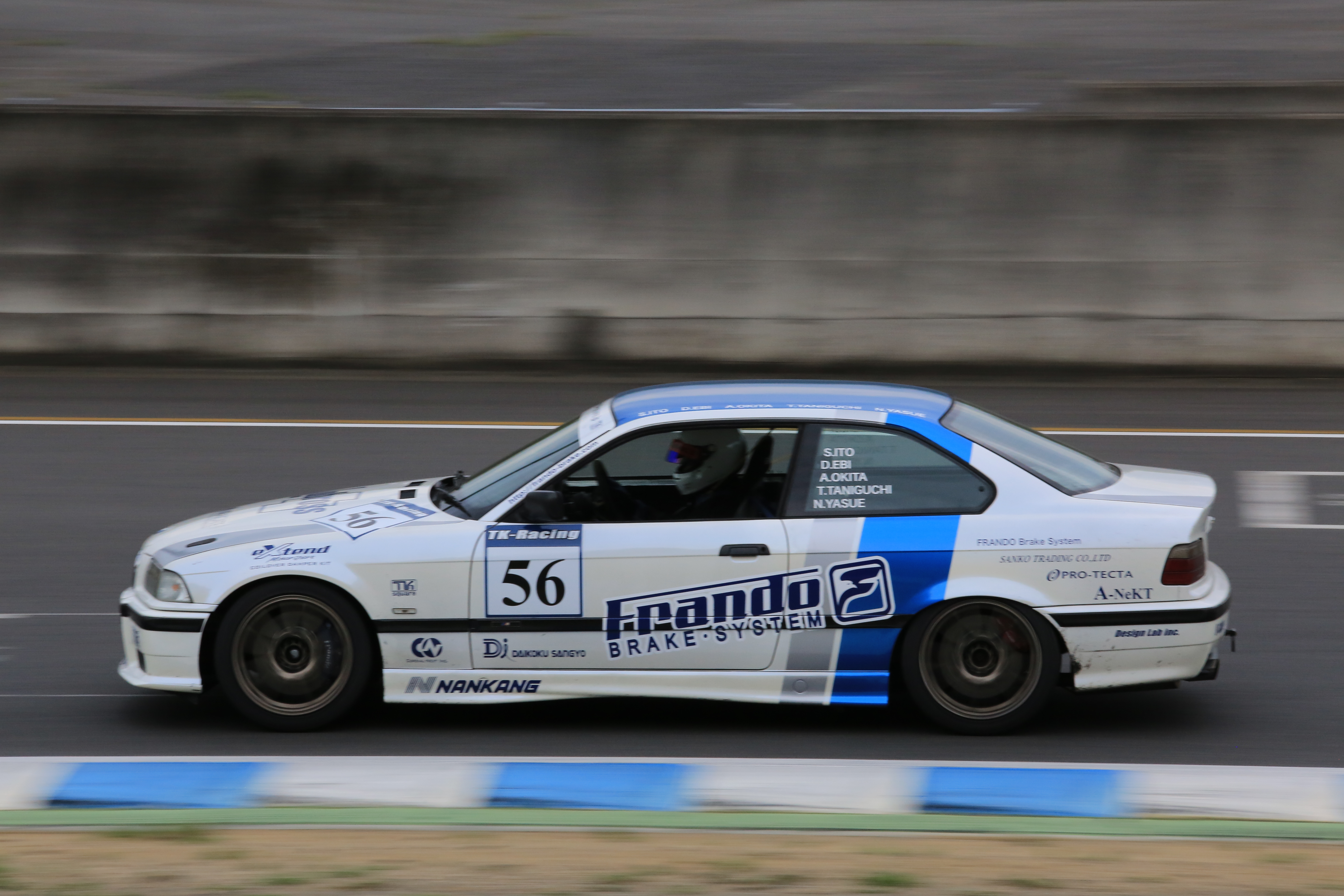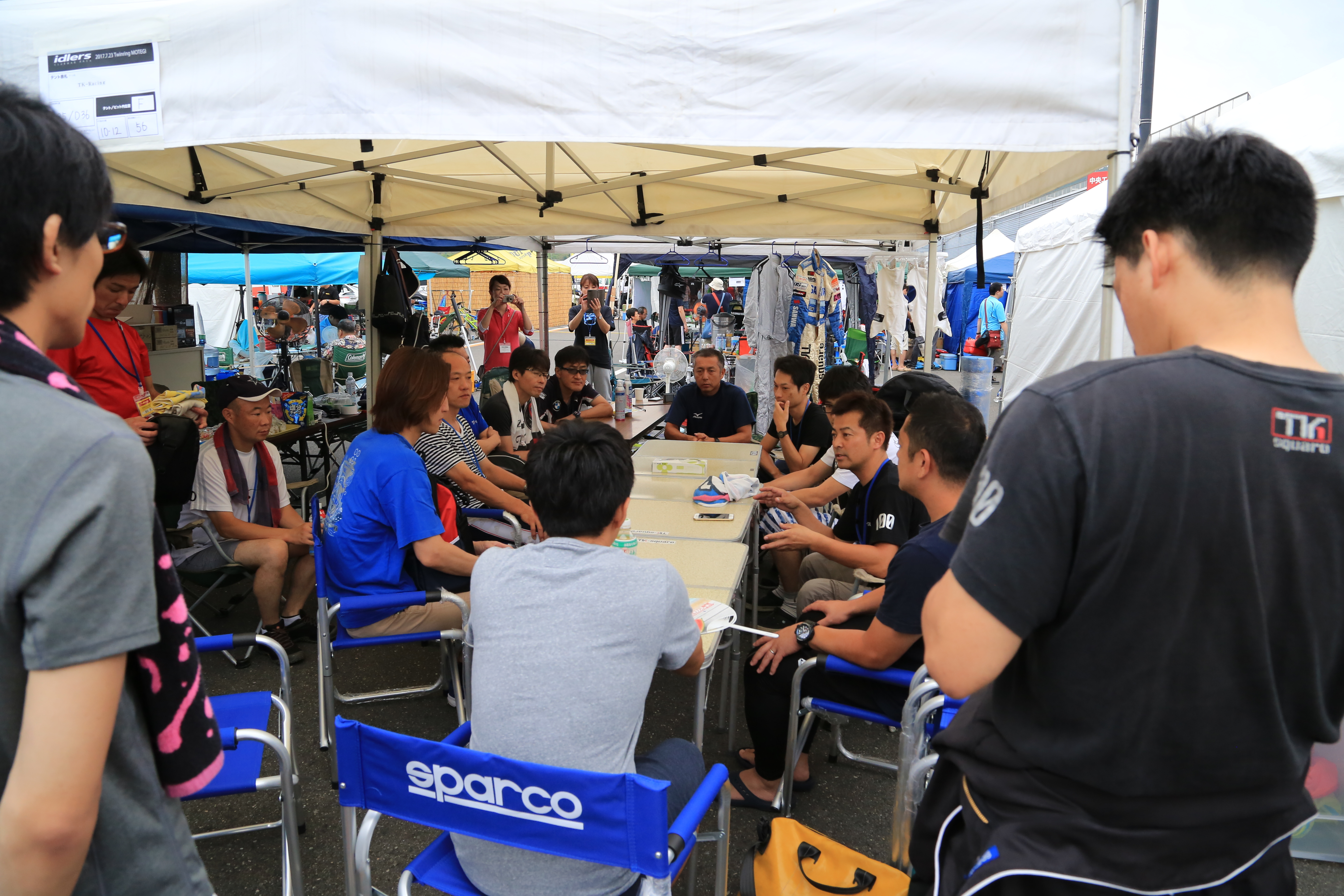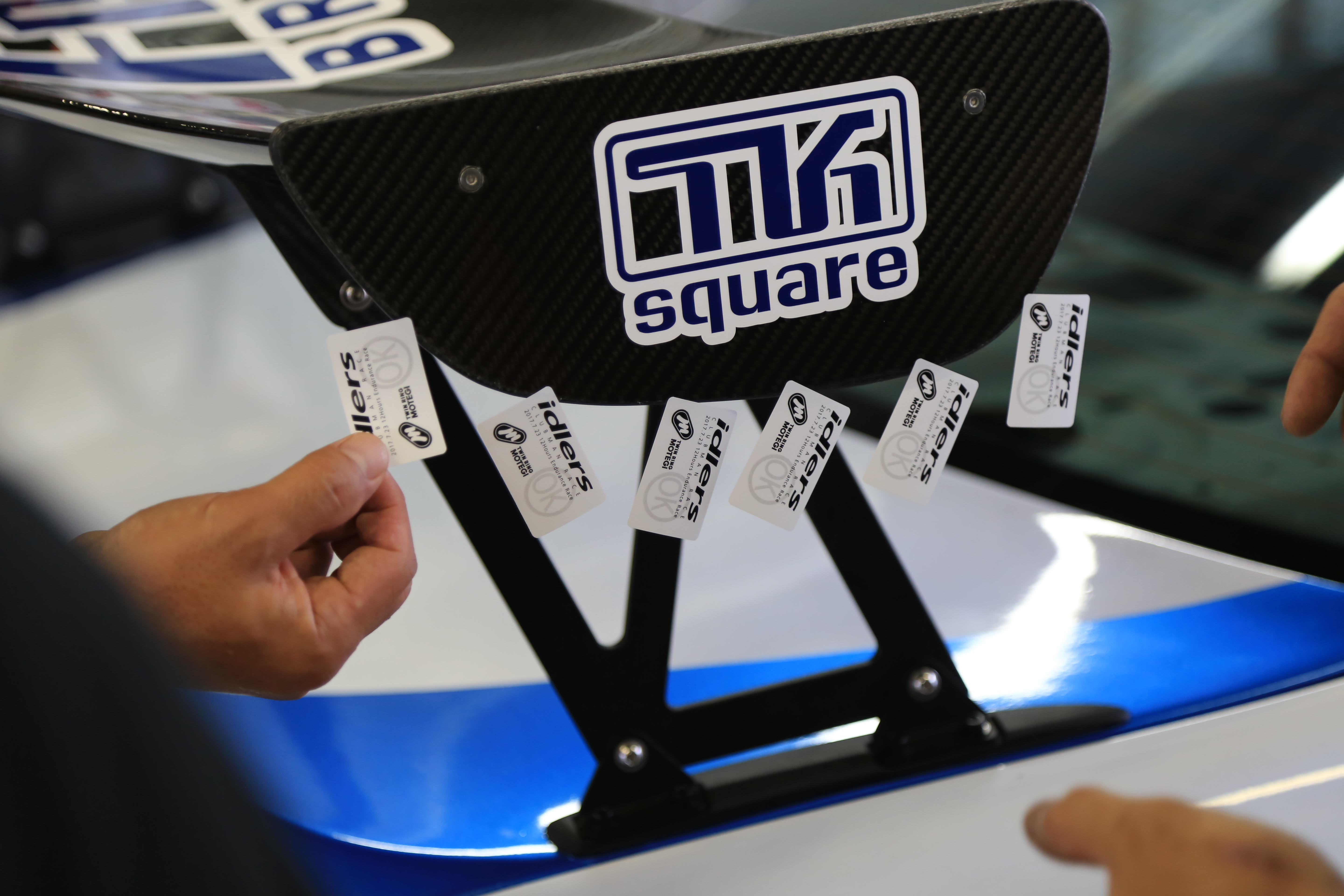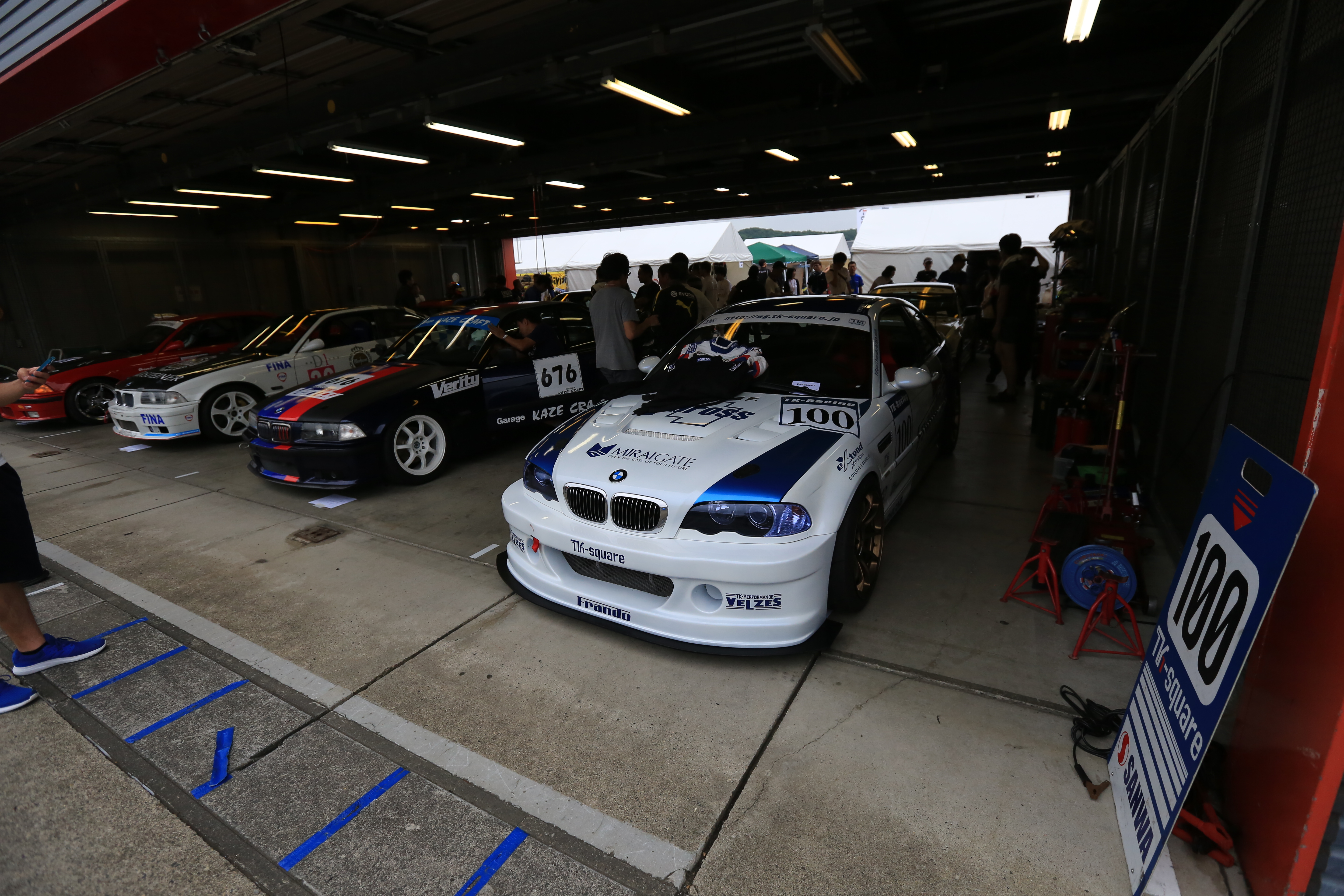 FRANDO Boss in the house !!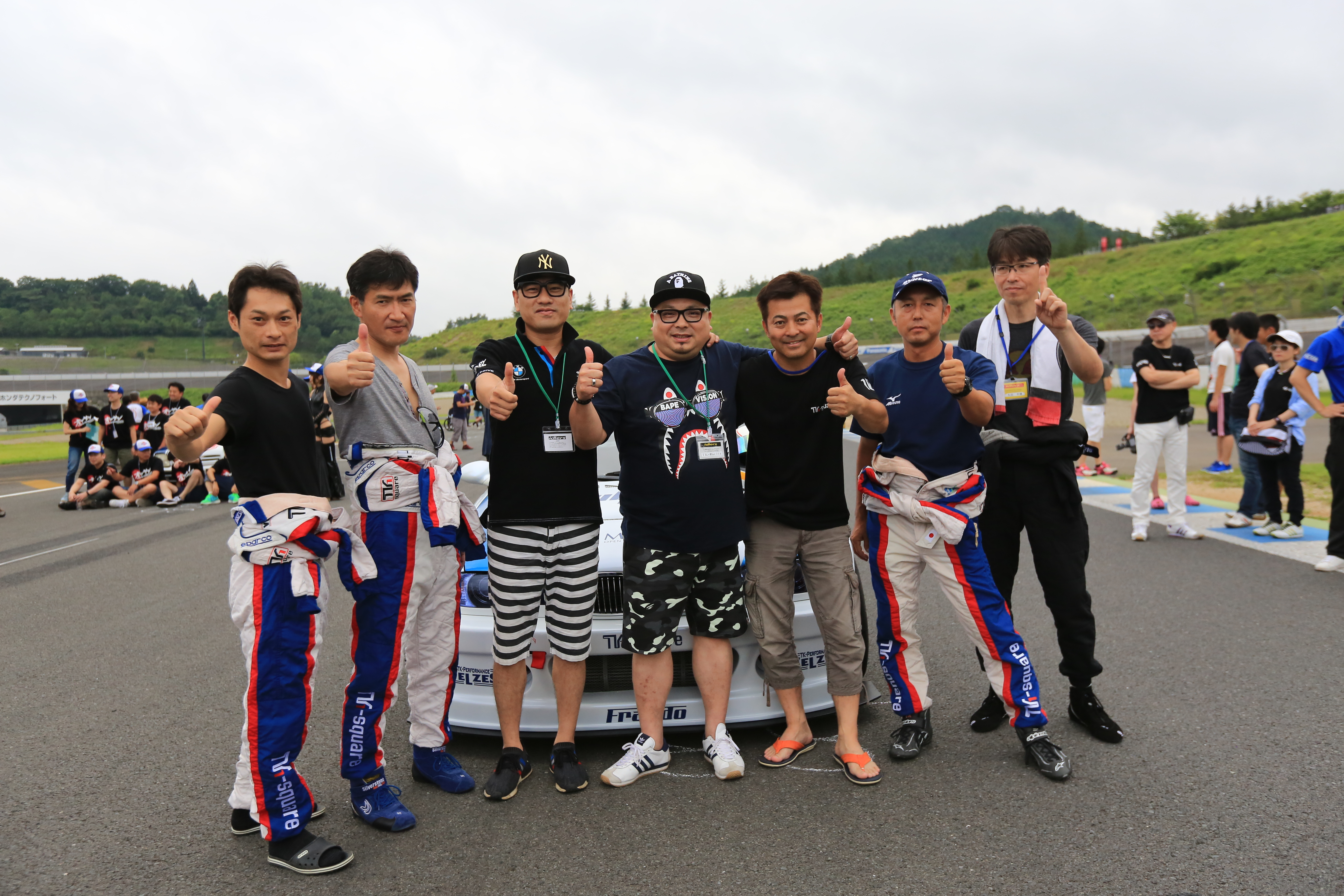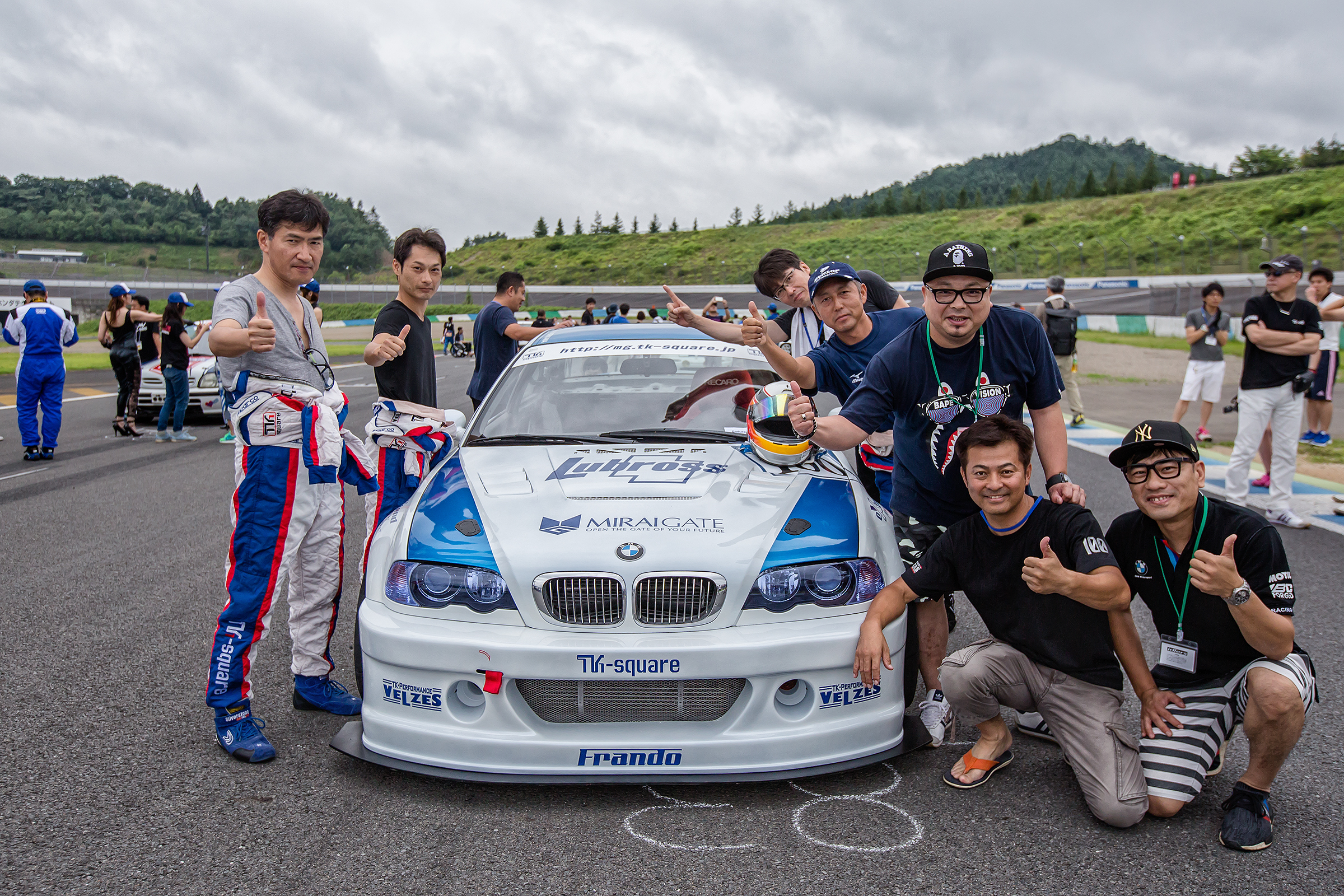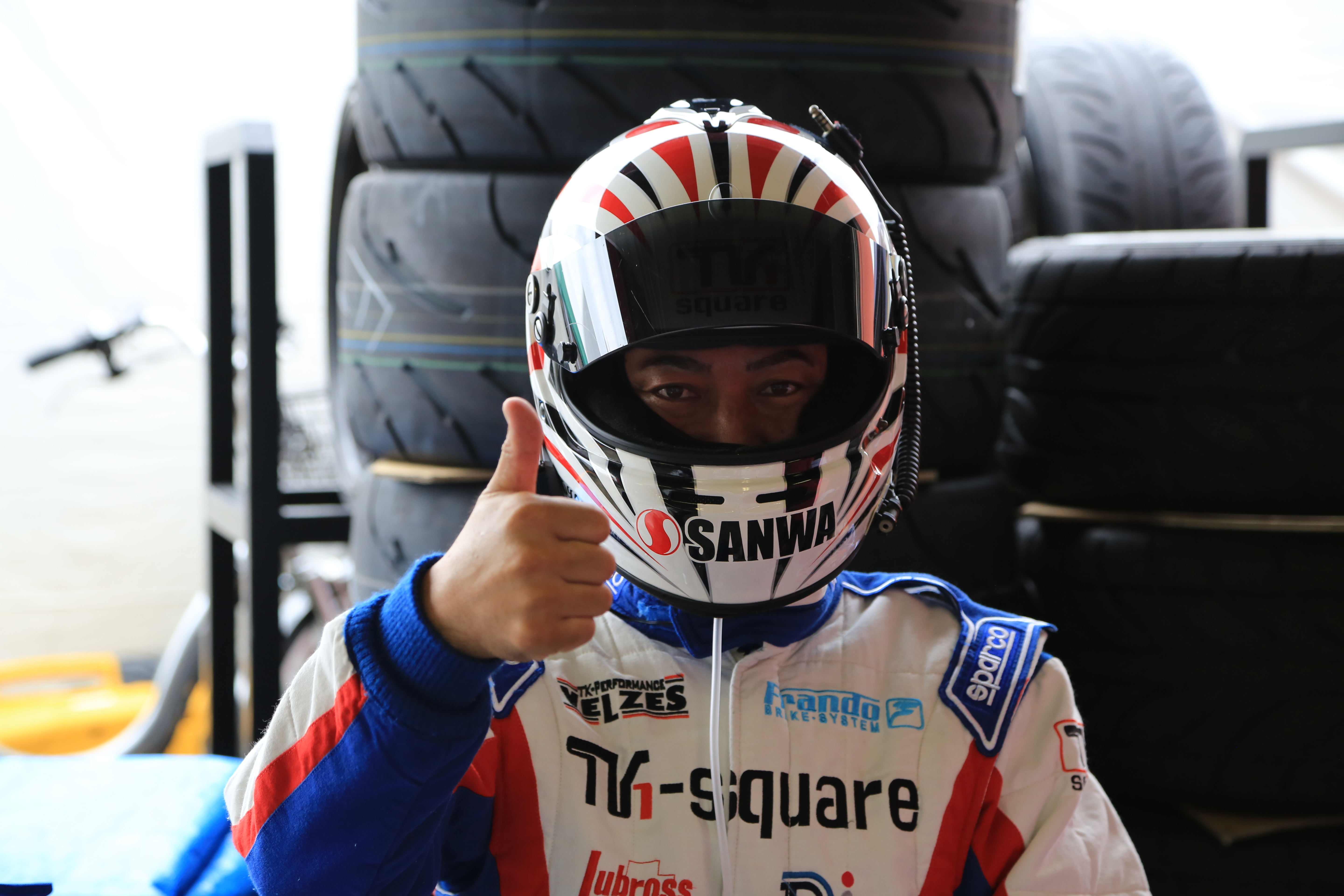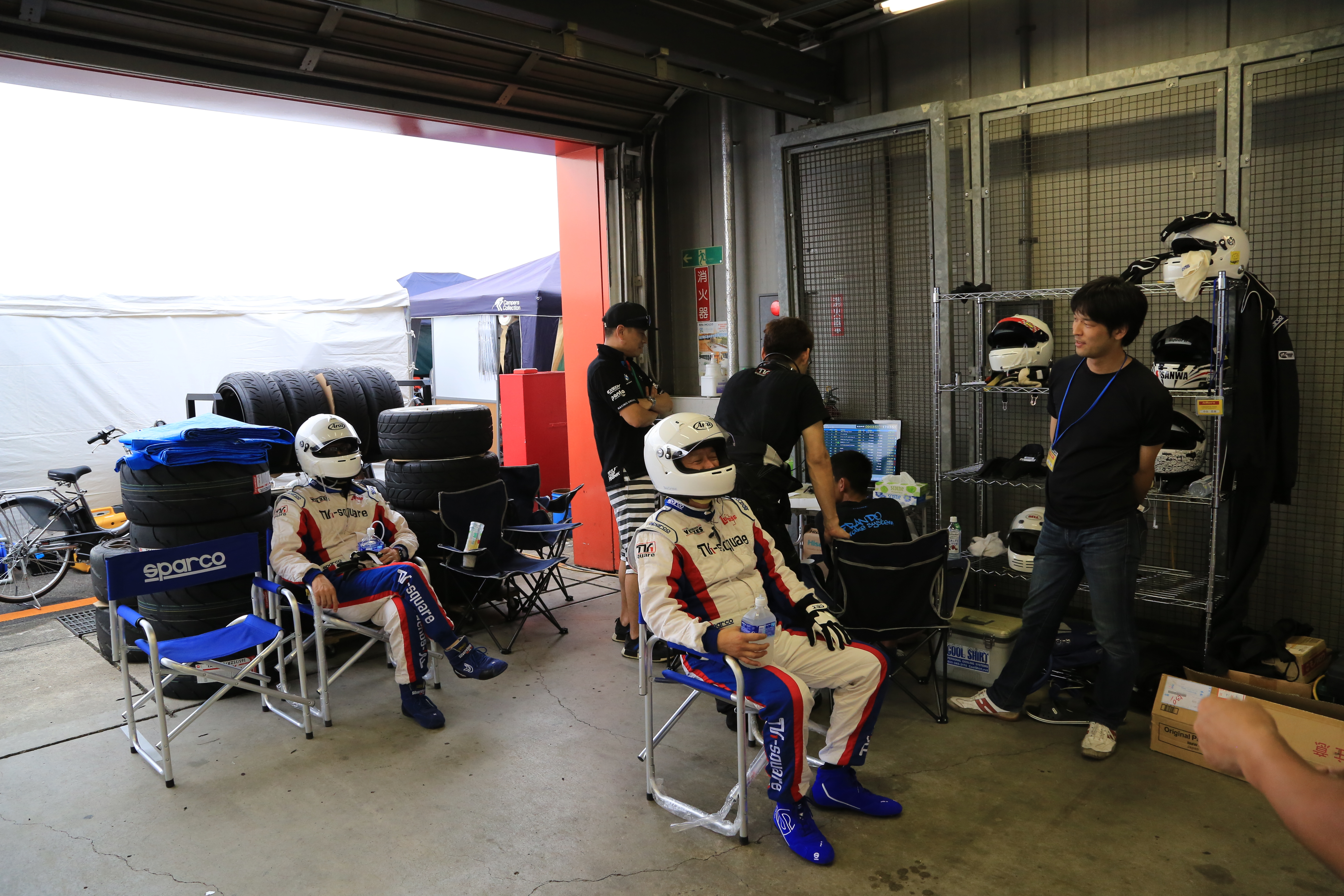 ※ Race
After 12 hours of endurance race, FRANDO's brake system showed an excellent and constant performance.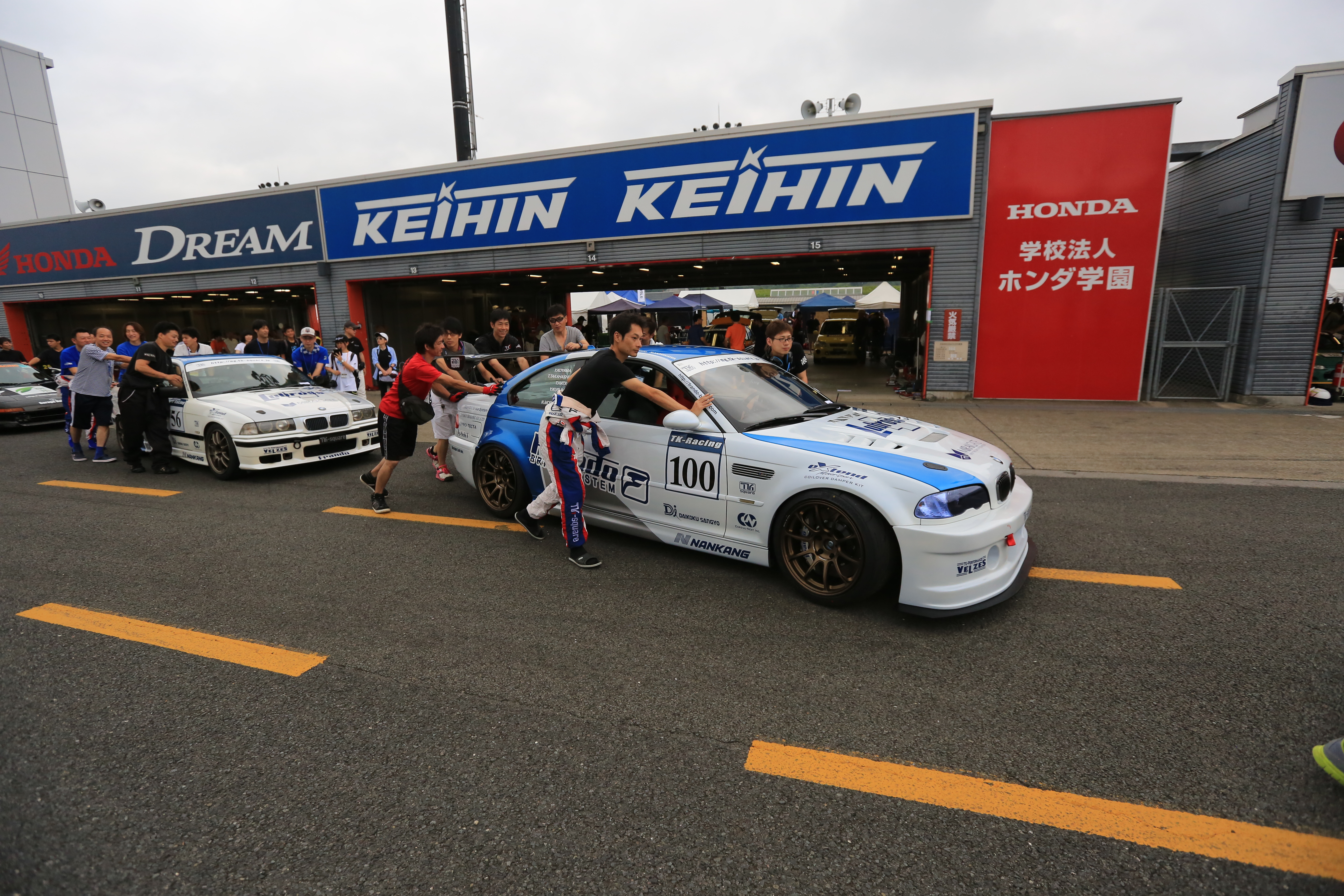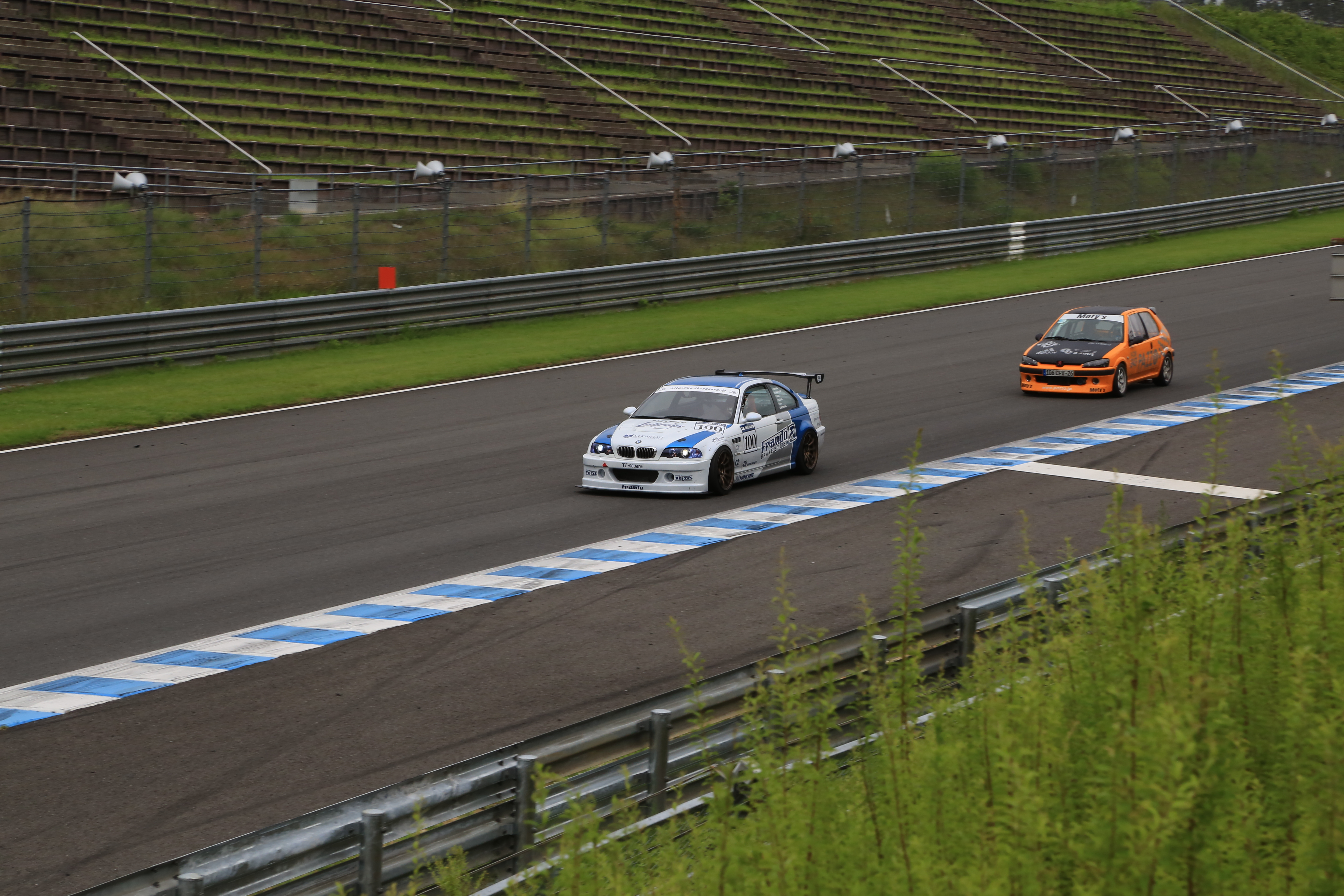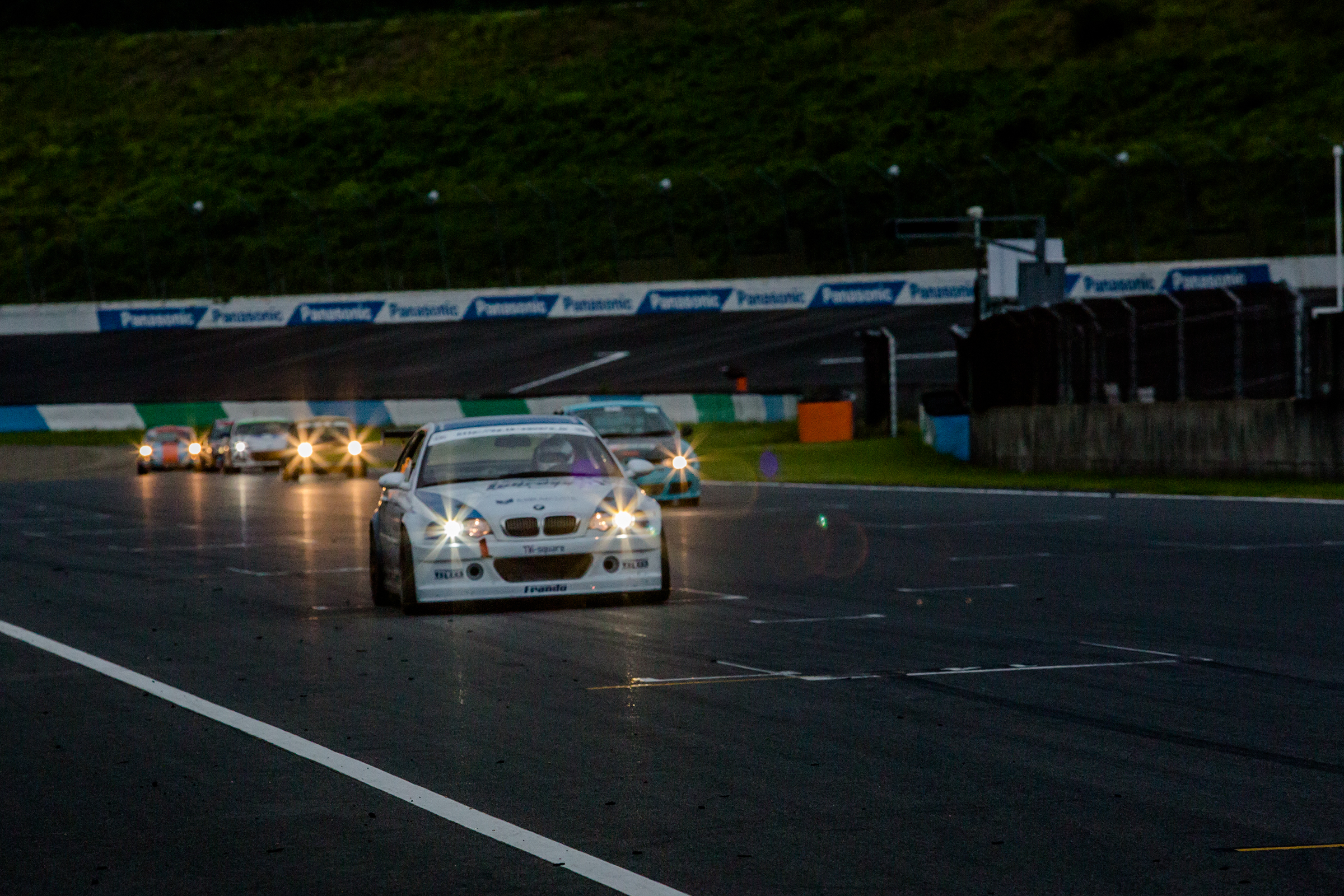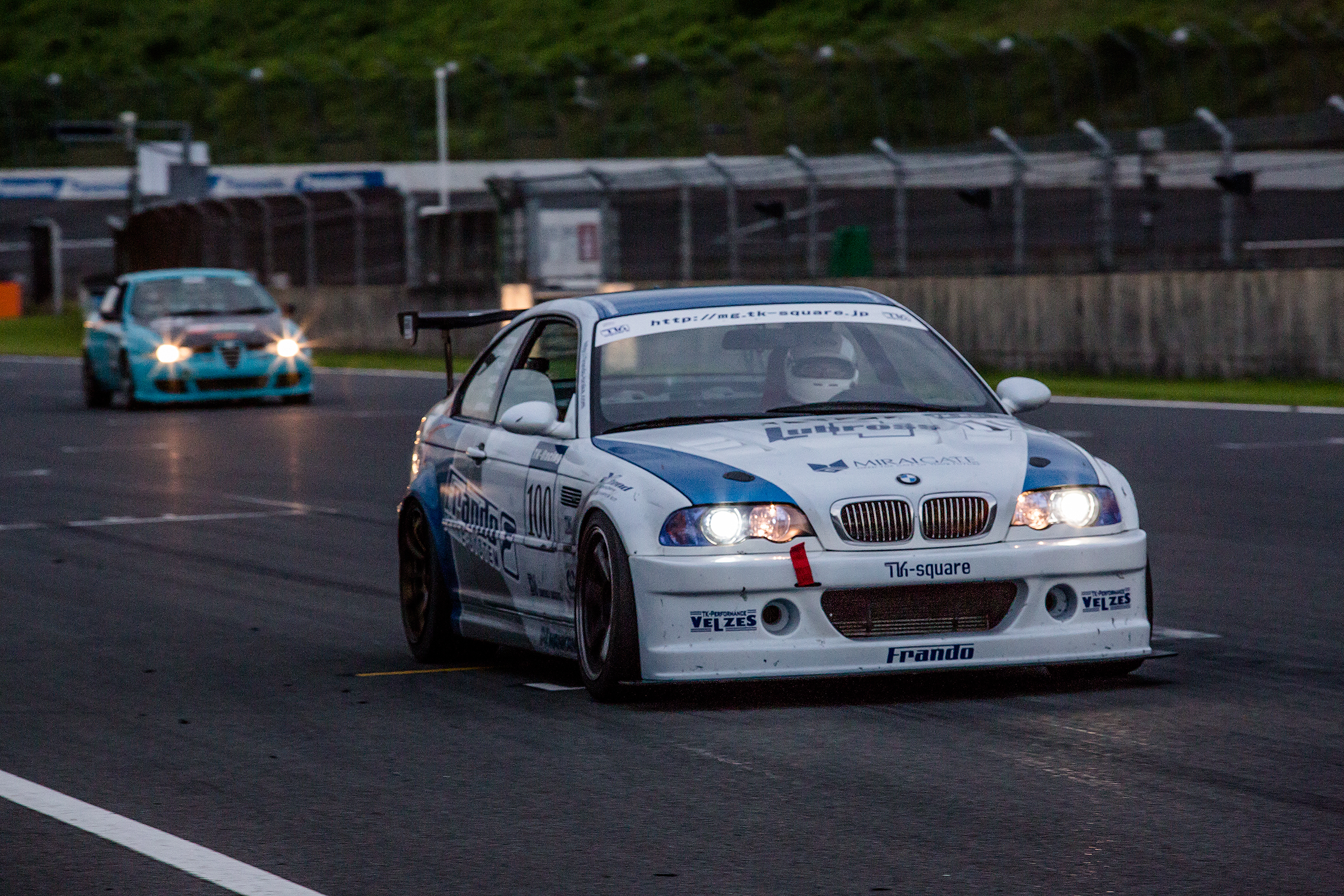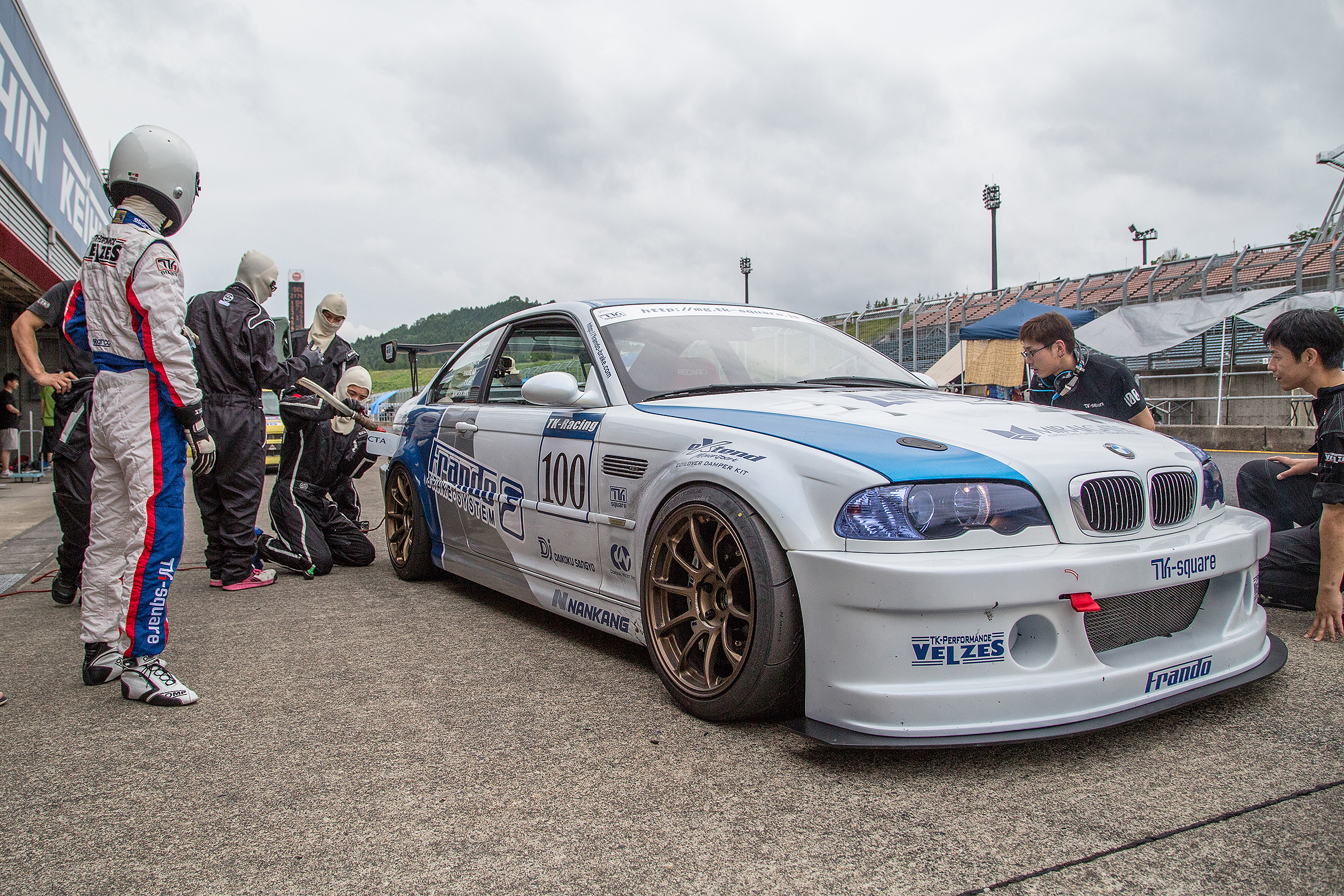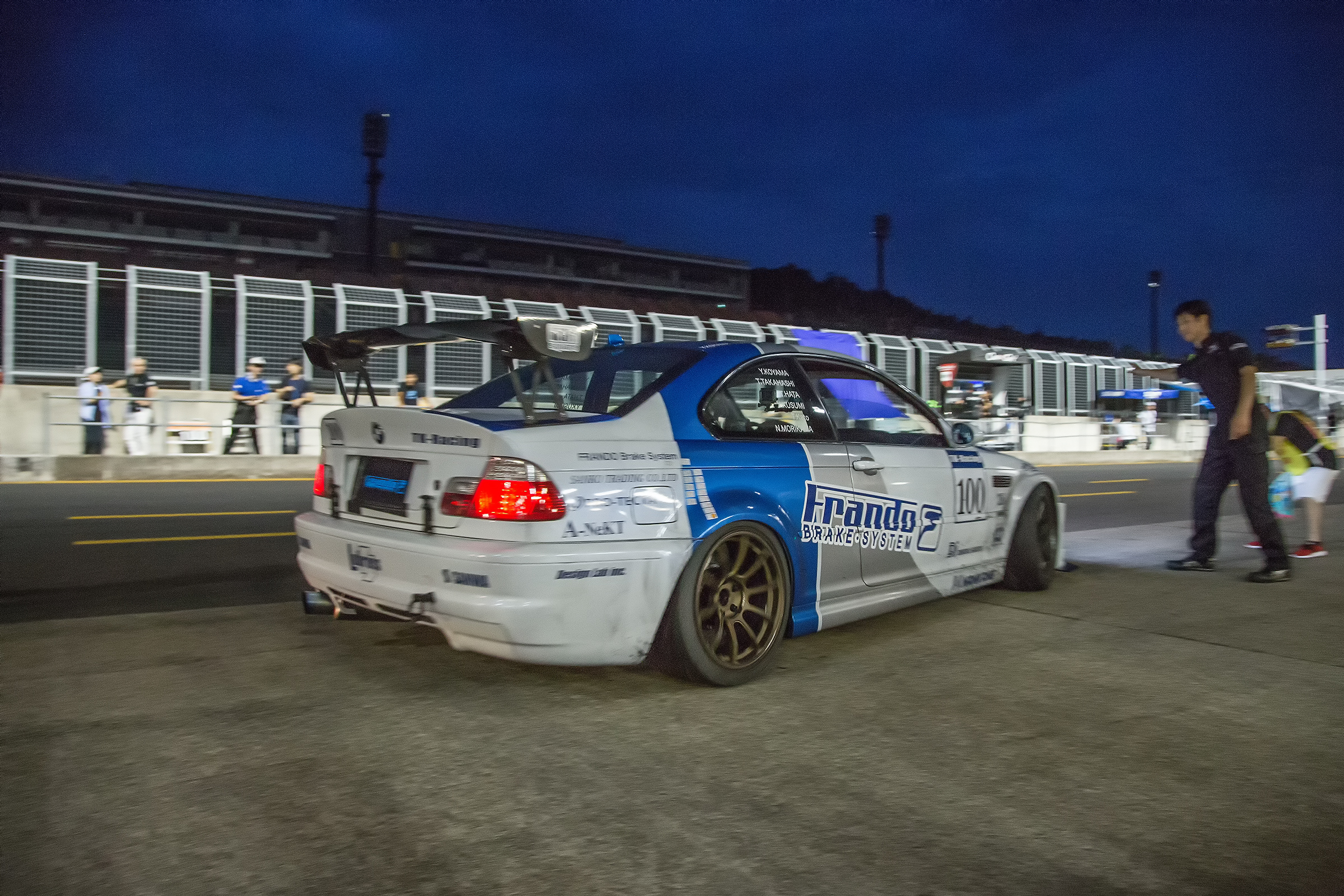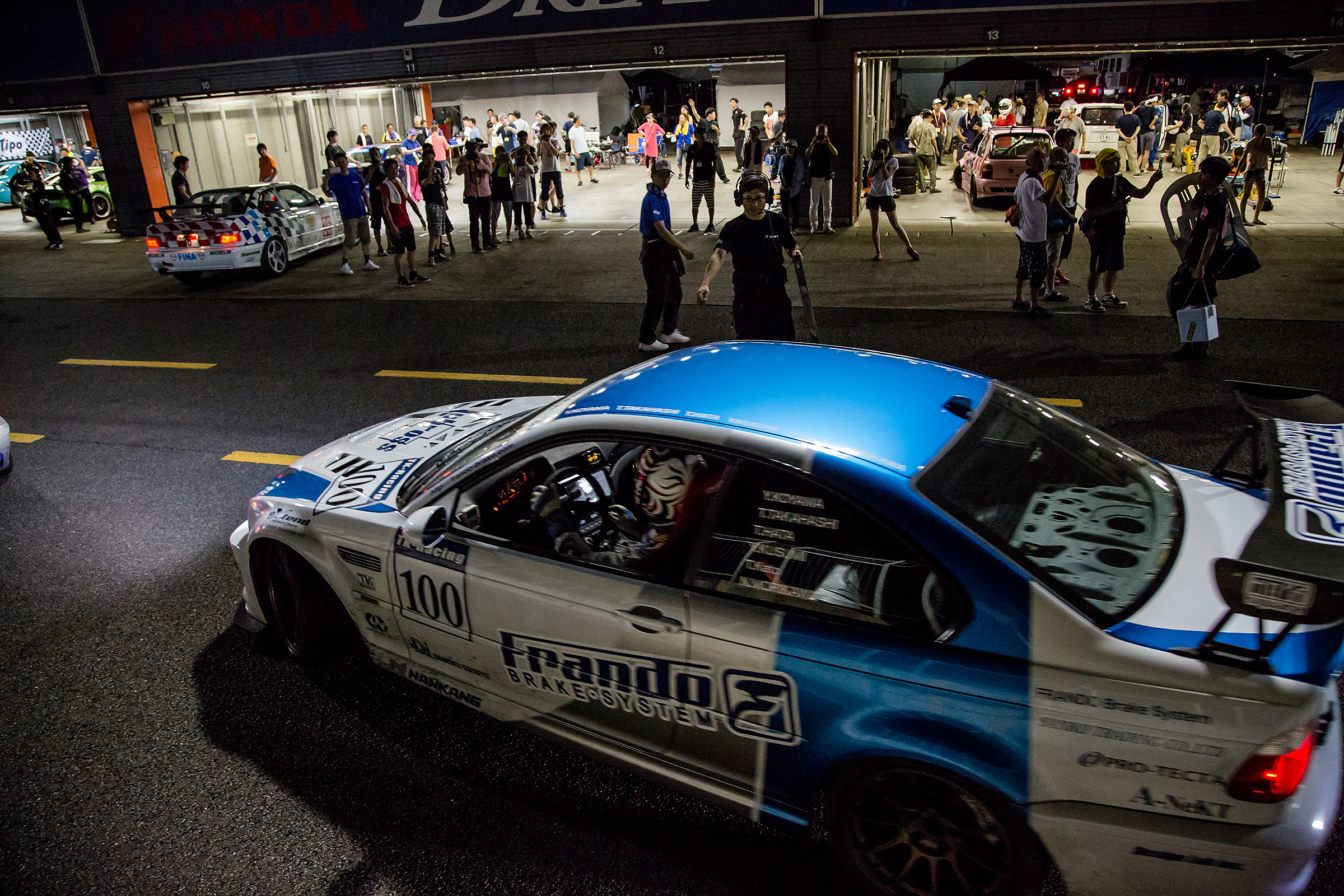 Both cars finished the race in very good shape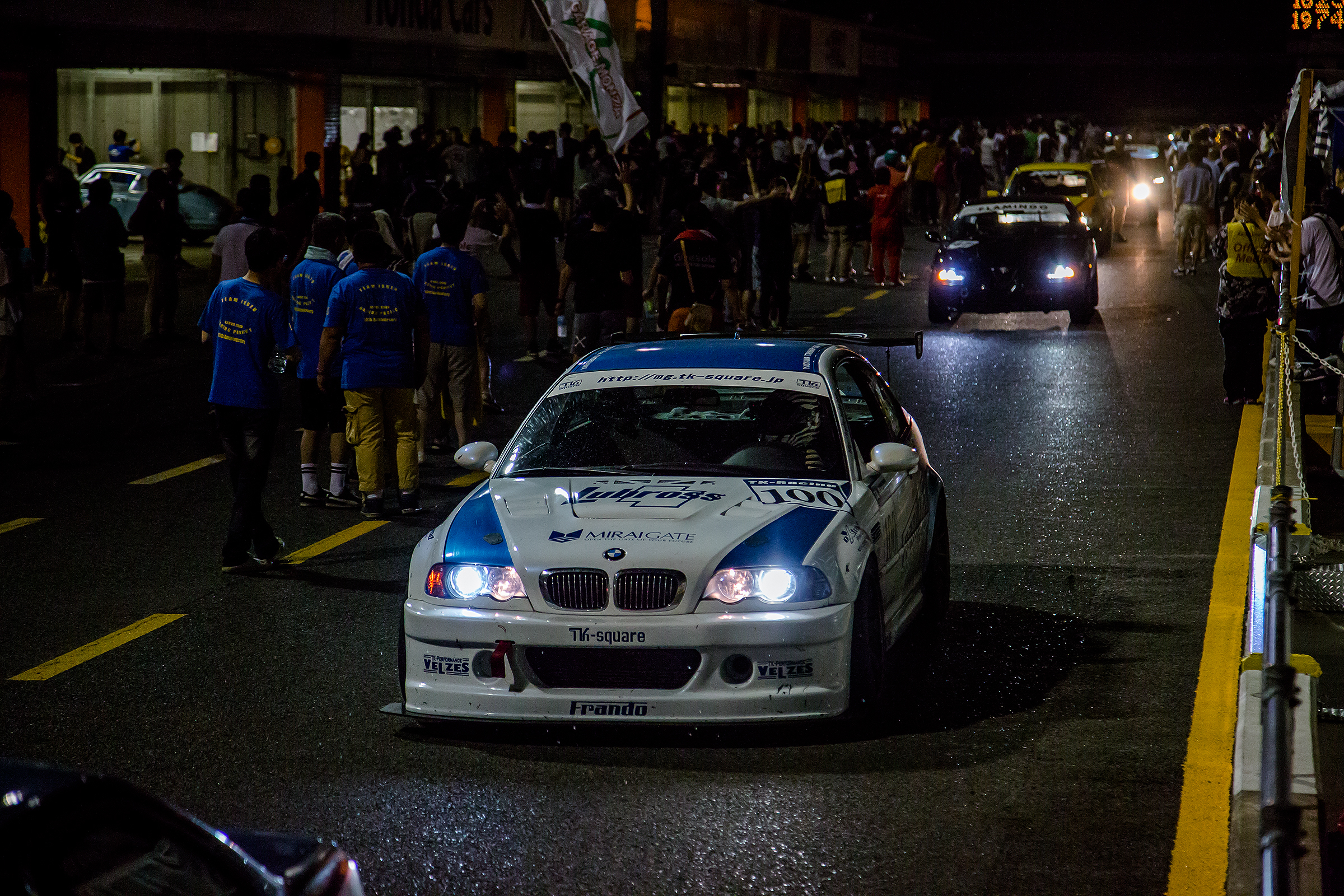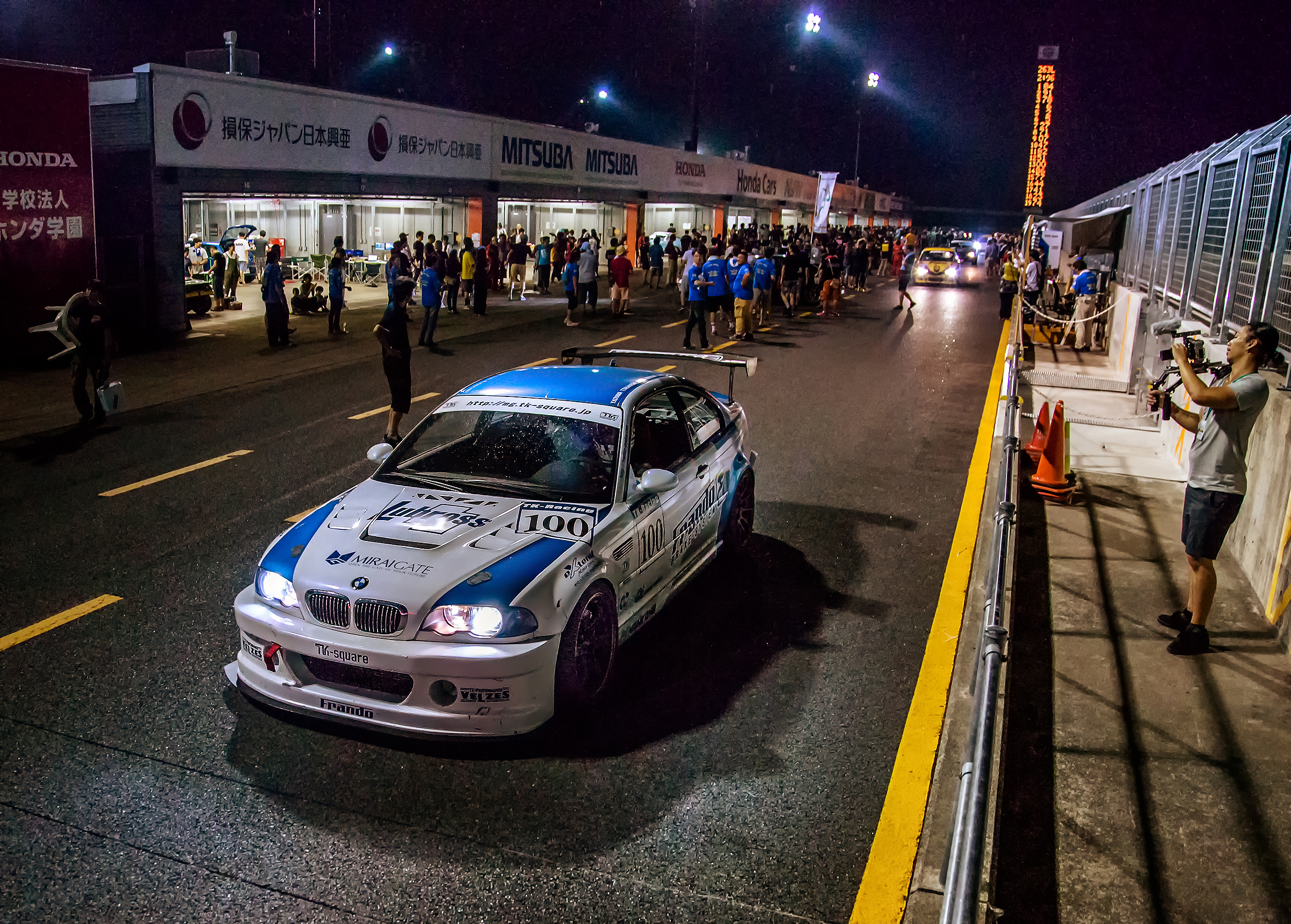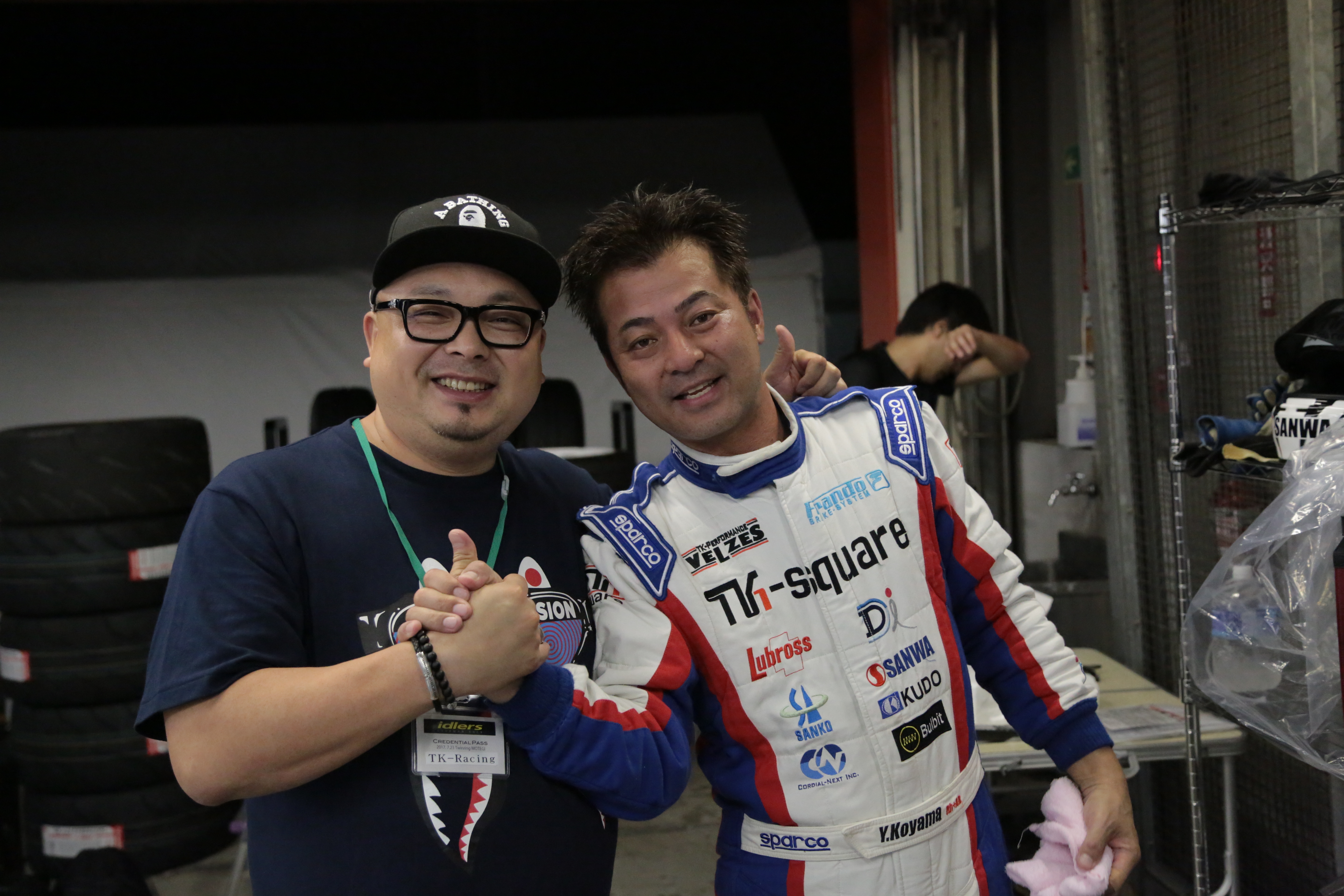 After 12 hours of continuous hard racing , FRANDO had proven again our quality and performance.
Have you been in race track for a continuous 12 hours race?
Is not only the change of time, temperature but also to go against the G-force of every corner, every factor is a test for our brake system.
In combination with our talent racers, we had finished the race.
After the race, the 10 racers said that the stable and confident feedback of the brake calipers offered them the best weapon to accomplish and finish the race.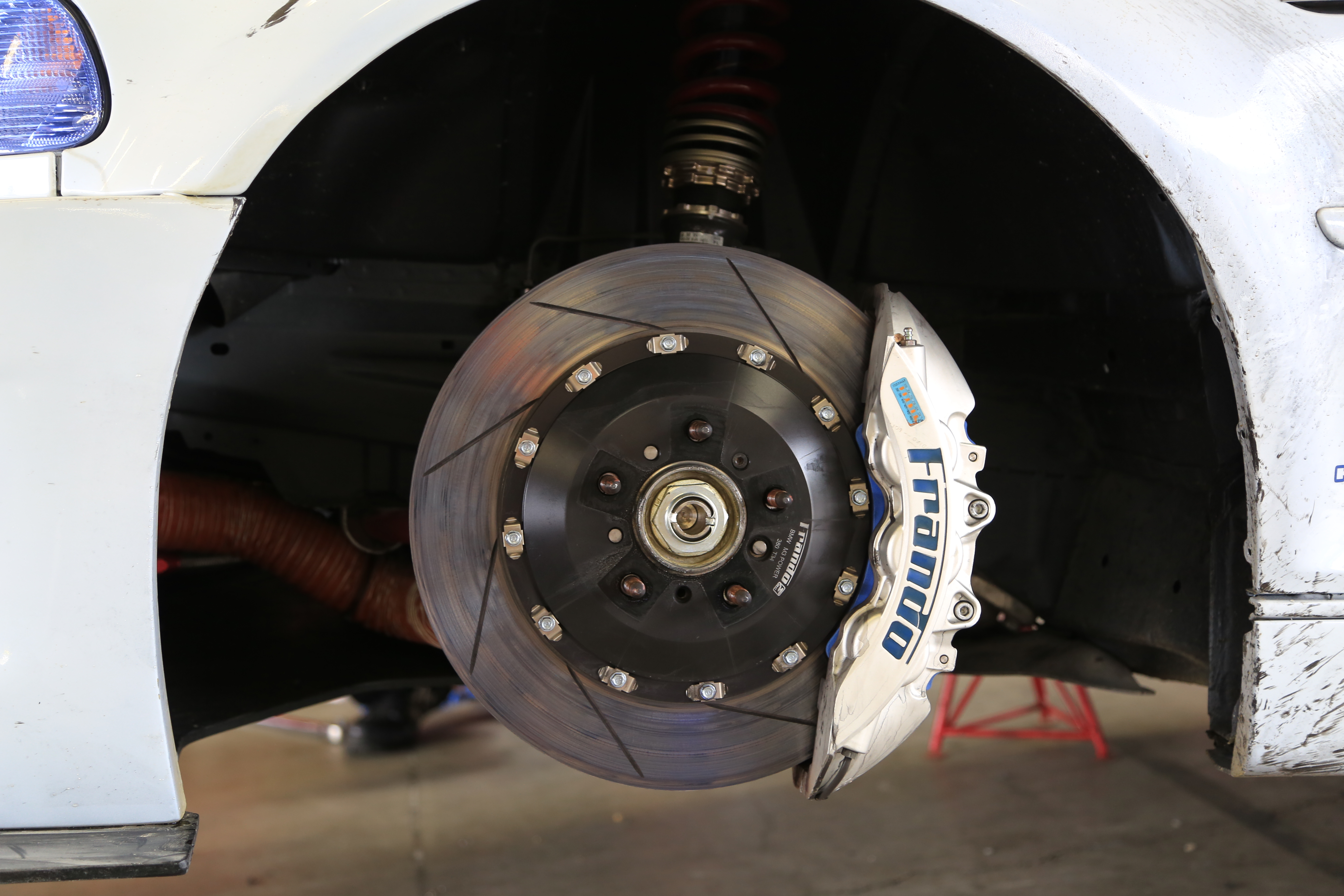 Special thanks to all the member of TK-Square Inc. Racing Team and all the staff member for their effort making this race something we won't forget.